Glasgow Work Night Out & Social Event Ideas
Are you needing to organise your next work night out or needing to bring some ideas to your work's social committee? A night out at the Glasgow International Comedy Festival is what you are after.
Here are some ideas for you that will actually have your work colleagues excited about.
And if you want to combine it will dinner and drinks book yourself into either Gost, Glaschu, Blackfriars of Bell Street or The Duke's Umbrella. You can get 20% off food and drink by quoting "Glasgow Comedy Festival".
THURSDAY 16TH MARCH 2023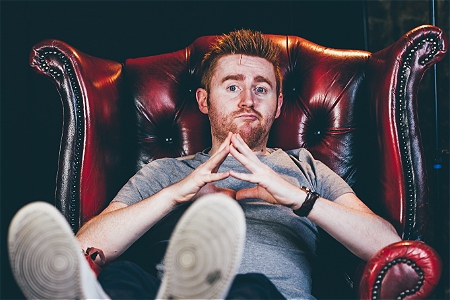 GARETH WAUGH
Stand Comedy Club
Thursday 16th March 2023
Show Time: 7:30pm
More excruciatingly hilarious revelations from Scotland's live comedy star.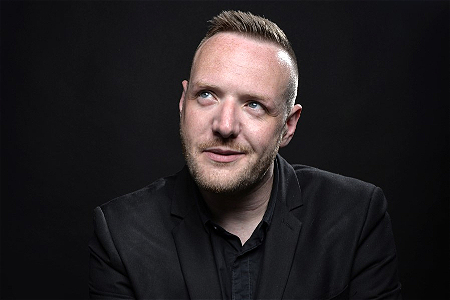 SCOTT AGNEW: THE LOST SHOW
Room 2
Thursday 16th March 2023
Show Time: 8:00pm
Like most of his shows it's a bit gay, a bit graphic and would cause the folk that complain about cancel culture to demand that he's cancelled. Come along – even just to annoy the Gammons. Content warning: Drugs/Shagging/Gays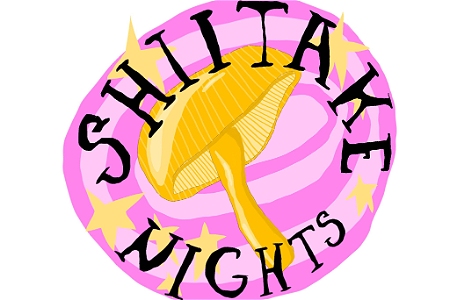 SHIITAKE NIGHTS BIG BIRTHDAY BONANZA
The Rum Shack
Thursday 16th March 2023
Show Time: 8:00pm
A collective of clowns, comedians and creatures of calamity come together to whisk the audience off on a tour of pure imagination around the moon and back. Enter the dancehall of your dreams and Immerse yourself in a world of kazoo toting janitors, banana cannibalism and backwards burlesque.
FRIDAY 17TH MARCH 2023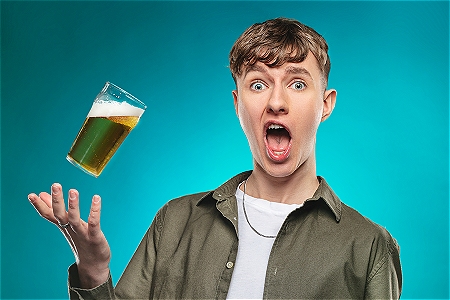 LUKE OSEY: DRUNK MAGIC
Max's Basement
Friday 17th March 2023
Show Time: 8:00pm
In August 2022, Luke Osey stormed the Edinburgh Fringe with his half-cut, debut one-man show.
See why "Osey will be famous one day" (World Magic Review) as he performs stupid stunts, incredible feats, and hilarious magic that will leave you wondering 'why?' as well as 'how?'
Prepare to be under the influence by Luke's charm, magic, and drinks (from the bar).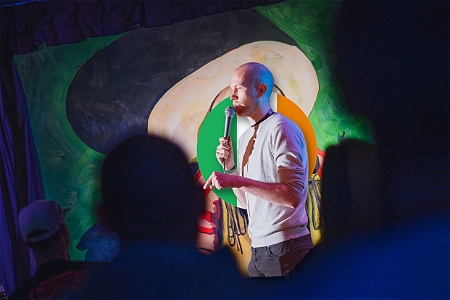 St Patrick's Day Special
Stand Comedy Club
Friday 17th March 2023
Show Time: 8.30pm
Celebrate St Patrick's day in style with Ireland's finest under one roof. Excellent value Celtic showcase.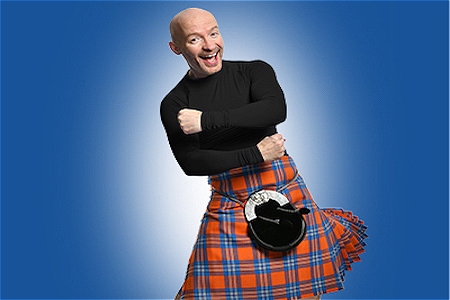 CRAIG HILL – I ALWAYS KNEW I HAD IT IN ME!
Oran Mor
Friday 17th March 2023
Show Time: 7.30pm
'Riotously funny!' (Independent)
'Brilliant!' (Daily Record)
'A Laugh-out-loud performance from beginning to end!' (List)
'Class… absolutely hilarious' (Edinburgh Evening News)
TUHRSDAY 23RD MARCH 2023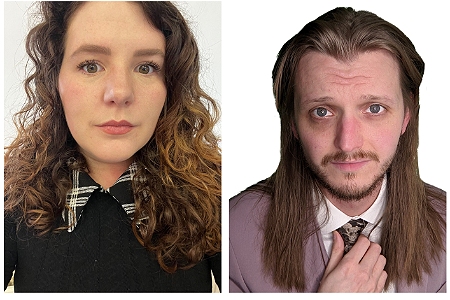 AMANDA DWYER AND RORY SPENCE
The Griffin
Thursday 23rd March 2023
Show Time: 8:15pm
One is high, the other is dry. Come see Amanda Dwyer and Rory Spence for an hour of stand up. Two of Glasgows freshest, up and coming comedians split the bill in this work in progress show, suitably named in their style.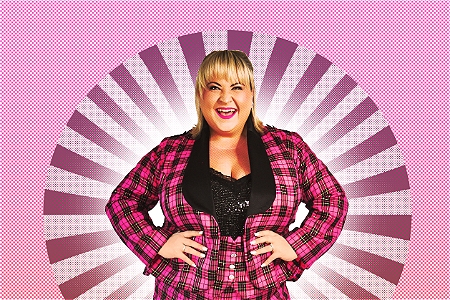 LEAH MACRAE WEIGHS IN
Oran Mor
Thursday 23rd March 2023
Show Time: 7:30pm
After rave reviews from The Edinburgh Fringe 2022 & Soho Theatre London, the 'Wee Glesga
powerhouse' is back in her hame town!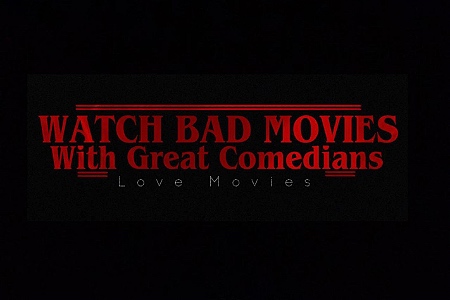 WATCH BAD MOVIES WITH GREAT COMEDIANS
Peaks Bar at Drygate
Thursday 23rd March 2023
Show Time: 7:00pm
Billy Kirkwood ("Effortlessly funny" The Metro), Rick Molland ("Comedy genius" The Mumble), Chris Scott (Best Newcomer Nominee, Scottish Comedy Awards) and Chris Thorburn (BBC's The Now Show) bring their podcast to the live stage as they explore the worst films of the 1990s.
You don't need to have listened to the podcast before to enjoy the show.
FRIDAY 24TH MARCH 2023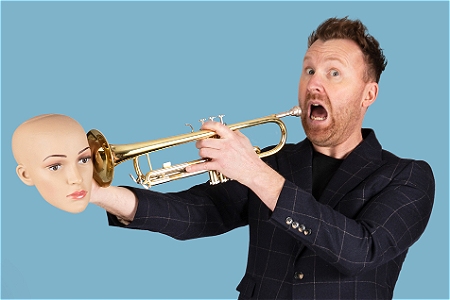 JASON BYRNE: UNBLOCKED
Tramway
Friday 24th March 2023
Show Time: 8:00pm
Join Jason live on stage as he unleashes what he does best. Guaranteed pure and utter UNBLOCKED joy and laughter.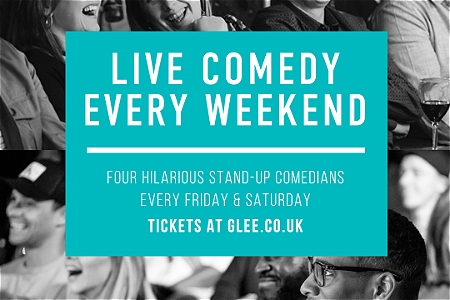 FRIDAY NIGHT COMEDY
Glee
Friday 24th March 2023
Show Time: 7:45pm
Treat yourself to an evening of award-winning comedy! Four superb stand-up comedians that will keep you laughing until Monday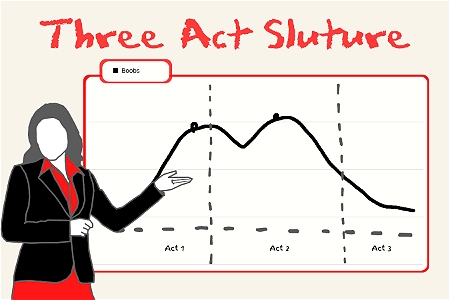 THREE ACT SLUTURE
McChuills
Friday 24th March 2023
Show Time: 7:00pm
Three Act Sluture presents a hilarious new improvised movie, filled with dramatic twists and turns. Will Judy's cat take over the family business? Will Gillian impress the aliens with her knowledge of cocktail making? Are Niamh and Shari ever going to reach the front of the queue? Join Glasgow's all female improvised comedy team and find out what happens next!
THURSDAY 30TH MARCH 2023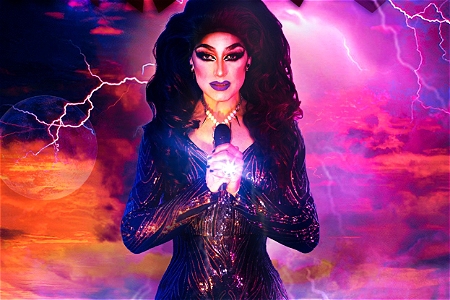 DRAG QUEEN POWER BALLADS
Room 2
Thursday 30th March 2023
Show Time: 8:00pm
Audiences know every song and can't resist joining in on air-guitar for every single solo as power ballad enthusiasts unleash their inner rock Gods! If you Want To Know What Love Is, then this is the show for you. Nothing's Gonna Stop Us Now as Vanity rocks our souls with a soundtrack of life affirming anthems.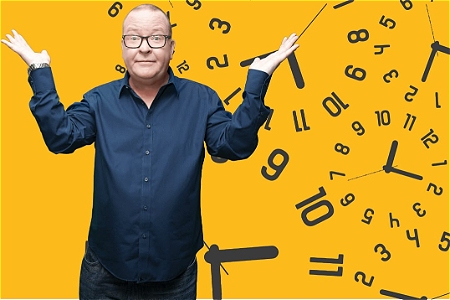 PAUL RILEY – AULD BEFORE MY TIME
Oran Mor
Thursday 30th March 2023
Show Time: 8:00pm
Join BAFTA award winning actor/comedian Paul Riley for an evening of fun, laughter and memories of his 30 year career with an opportunity for you the audience, to ask anything you've ever wanted about the iconic Still Game!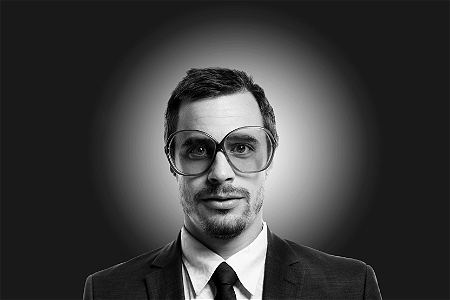 VIGGO VENN: CLUB COMEDIAN
Blackfriars
Thursday 30th March 2023
Show Time: 7:00pm
Norwegian comedian Viggo Venn has moved to the UK to follow his life-long dream of becoming a British Comedian.
FRIDAY 31ST MARCH 2023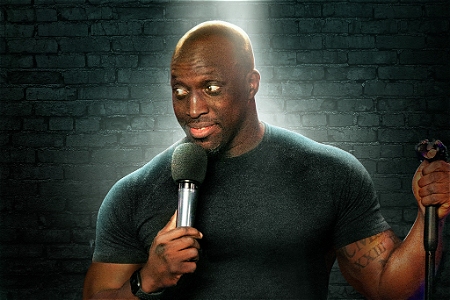 EMMANUEL SONUBI: EMANCIPATED
Oran Mor
Friday 31st March 2023
Show Time: 7:30pm
Sonubi has only been on the comedy circuit for what feels like five minutes and he's already garnering himself a reputation as the 'one to watch' Having gone from open spot to closing BBC's Live at the Apollo in an incredibly short space of time you will be seeing big things from this big man in the coming few years.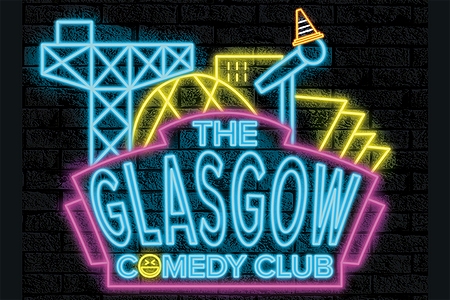 BEST OF THE GLESGA FEST
Room 2
Friday 31st March 2023
Show Time: 7:00pm
The Glasgow Comedy Club presents the best of the Glasgow International Comedy Festival in this bumper night of stand-up comedy hosted by Billy Kirkwood with a new line-up every night, showcasing talent from all over the world.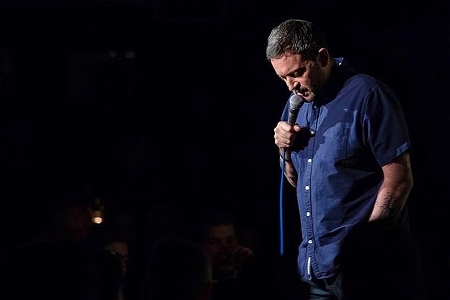 JOHN ROSS
The Griffin
Friday 31st March 2023
Show Time: 6:45pm
John Ross started playing Latino-style keyboard tunes, badly (is there any other way?) in a cheesy cabaret band. This came in handy when he made his Fringe debut in 2003. "Stand-up:The Musical" also starring Sandy Nelson and Allen Chalmers. The show went on to a successful run at the Glasgow International Comedy Festival of 2004.