LEAH MACRAE WEIGHS IN
Oran Mor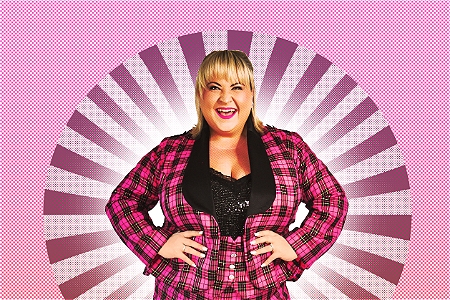 After rave reviews from The Edinburgh Fringe 2022 & Soho Theatre London, the 'Wee Glesga
powerhouse' is back in her hame town!
Join the much-loved star of Rosie Molloy Gives Up Everything, RiverCity, Gary: Tank
Commander and 51 Shades
of Maggie In this 'hysterical, 'identifiable' 'empowering' one woman comedy.
MacRae makes light work of weighty issues and will leave you rocking in your seats with laughter.
'a bona-fide stage star, with charisma and talent to burn' **** (The Scotsman)
'MacRae's vivacious, powerhouse charisma is irresistible…Devastatingly effective… she's a
megastar' **** (Steve Bennett, Chortle)