Festival Info
GICF has been bringing world-class comedy to Glasgow for two decades, and in 2024 we will be celebrating our 21st birthday.
Top comedy stars from around the UK and beyond will be coming just to entertain you, only to realise the Scottish money they've been paid in can only be spent in this country and that they can never go home again… They'll be complemented by the very best of home-grown Scottish talent for a comedy extravaganza in the world's funniest city.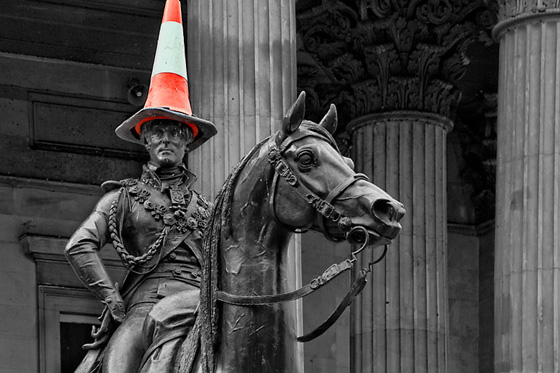 Want to hear more? Sign up for our e-shots to get the latest updates on the line-up, plus exciting chances to win tickets and more. You can follow us on Twitter, Instagram or Facebook too.
Need something more specific? Email info@glasgowcomedyfestival.com
We look forward to seeing you in March 2024.