Scott Agnew: The Lost Show
Thursday 1st January 1970
Show time: 12:00am (Doors open: 12:00am)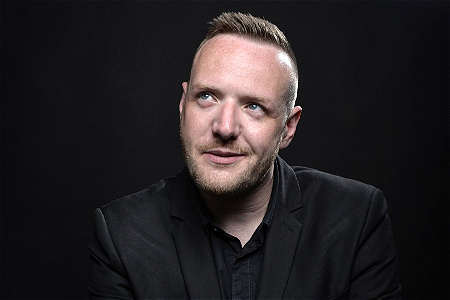 His Edinburgh fringe show that Covid killed. Until The Council Get A Complaint About The Smell for one time only.
Scott was really proud of how this show was shaping up for the 2020 fringe, It'd only been performed three or four times as a work in progress – so like 60 people have seen it. Including the lovely people from mumblecomedy.net they gave it 5 stars in 2019 – no pressure. Then a sneaky little virus came along and ruined it.
Events have overtaken this show, there's other things to be getting on with. So now this show sits on Scott's mental shelf, unused and unloved like a George Foreman grill superseeded by the air fryer.
But he's going to give it one final hurrah and record it for audio. Like most of his shows it's a bit gay, a bit graphic and would cause the folk that complain about cancel culture to demand that he's cancelled. Come along – even just to annoy the Gammons. Content warning: Drugs/Shagging/Gays
'Rudely, hysterically funny and brutally, touchingly honest. This is autobiographical, explicit comedy at its pinnacle.' ***** Chortle.
'A comedic thrill ride, searingly honest, exploding with humanity and laugh-out-loud funny from beginning to end.' Scotsman
'Depraved and hilarious.' Skinny