Viggo Venn: Club Comedian
Blackfriars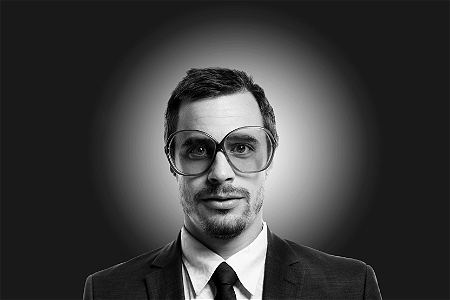 Norwegian comedian Viggo Venn has moved to the UK to follow his life-long dream of becoming a British Comedian.
'Viggo is Norwegian' (Ed Fest Mag)
'Viggo is Norwegian' (The Scotsman)
'Viggo is a…Norwegian' (Broadway Baby)
Winner of "Best Comedy" at the Brighton Fringe and NATYS "New Act of The Year 2022"
A total sell out at Edinburgh Fringe Festival 2022, Viggo brings his show for ONE NIGHT ONLY to Glasgow Comedy Festival.
Viggo will tell the single best Norwegian joke there is*. He will also be attempting to tell a British joke. Please God help us all…
*only a few Norwegian jokes actually exist. Most of them are not funny, but this one is really good. GET READY!
"Brilliantly Funny" The Scotsman
"Venn has the classical physical comedy in him in the vein of Monty Python" Theatre In The Now (NY)
★★★★ "My cheeks were aching from laughter" Fringe Guru
★★★★1/2 "I laughed so much my face hurt" The Latest
"Most importantly… Norwegian" Broadway Baby