Musical Comedy Shows in the Glasgow International Comedy Festival
Love a bit of music with your comedy? Want to dance like no one's watching? Sing like no one can hear you? Is your air guitar the best in the game? Well, Glasgow International Comedy Festival has the perfect musical line up to suit any music and comedy fan.
SATURDAY 18TH MARCH 2023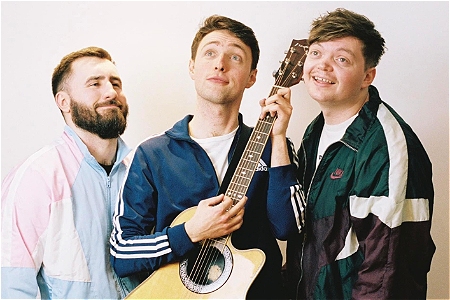 WEEGIE THINK AE THAT?
Stand Comedy Club
Saturday 18th March 2023
Show Time: 5:00pm
The Weegie Boys are back as Glasgow's best loved comedy sketch ensemble puts on another fast-paced, witty show!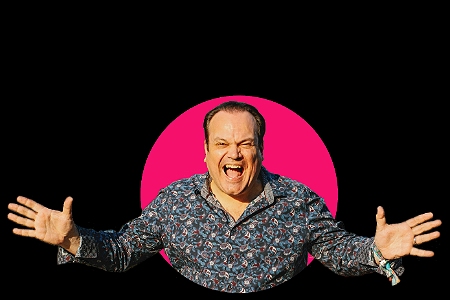 BARRIOKE SCOTLAND PRESENTS: BARRIOKE GLASGOW!
Saint Lukes & The Winged Ox
Saturday 18th March 2023
Show Time: 8:00pm
Yes it is Barry from Eastenders.
The time has now come to unleash Shaun aka BARRY. Shaun will be hosting
the ultimate singalong party that people will still be talking about in years to come!
SUNDAY 19TH MARCH 2023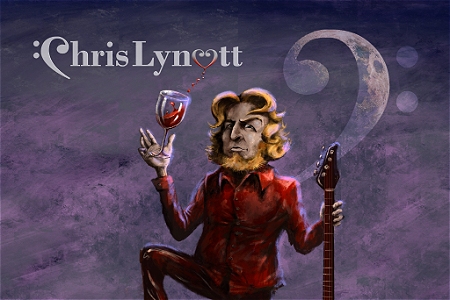 CHRIS LYNOTT: COMEDY AUTOBAHN
McChuills
Sunday 19th March 2023
Show Time: 7:00pm
Like your comedy with a bit of bass? Then go see Chris Lynott the "Best bass player in comedy!'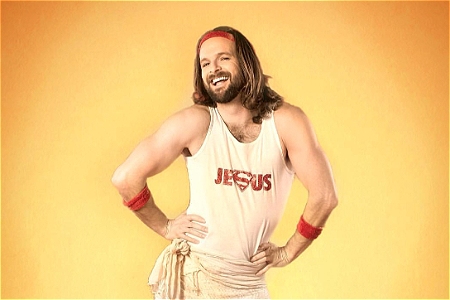 JESUS L'OREAL: NAILED IT
Oran Mor
Sunday 19th March 2023
Show Time: 7.30pm
Jesus L'oreal presents a high-octane hour of song, dance and interactive Jehovah's Fitness to help you flex those Pentecostal muscles all the way to the kingdom of Hosannadu. It's sacre-licious!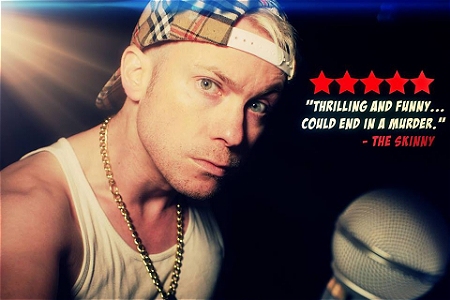 THE WEE MAN'S COMEDIAN RAP BATTLES
McChuills
Sunday 19th March 2023
Show Time: 9:00pm
The Wee Man is your MC for a night of no rhymes barred showdowns as some of the best stand-up comedians in the country clash in banging bouts of hip hop wits.
MONDAY 20TH MARCH 2023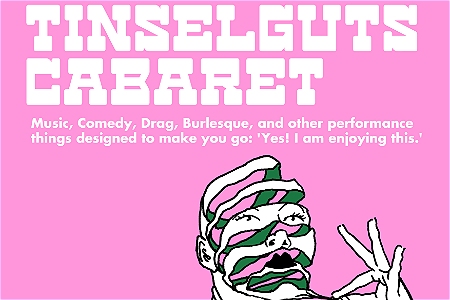 TINSELGUTS CABARET
McChuills
Monday 20th March 2023
Show Time: 7:00pm
An alternative variety show featuring some of the strangest and most exhilarating acts from Scotland's comedy and cabaret scenes.
FRIDAY 24TH MARCH 2023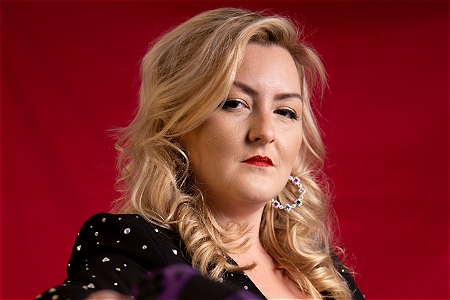 ROSIE SINGS: MY VAGINA'S PRICELESS!
The Griffin
Friday 24th March 2023
Show Time: 7:30pm
Unconditionally honest tales and knockout vocals from the born circus girl with the 'Voice of an Angel and the Mouth of a Sailor!' Join Rosie as she sings the unfortunately sticky story of how she found her Prince.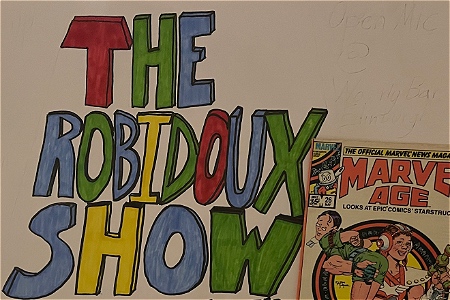 60 MINUTES OF SILENCE: THE ROBIDOUX SHOW E1
Slay
Friday 24th March 2023
Show Time: 7:30pm
Come witness the world premiere of Silent X and company, and gaze into the mind of one of the illest comedians to spit on the mic. Raps, musical contributions and freestyles are all original content of Silent X and performer(s). Simply put, these bars are no joke.
TUESDAY 28TH MARCH 2023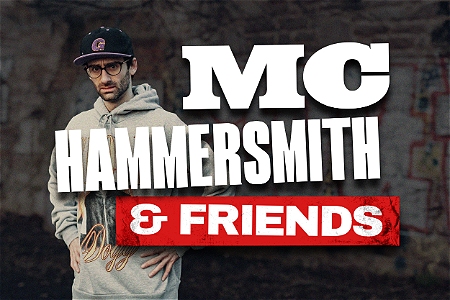 MC HAMMERSMITH & FRIENDS
Stand Comedy Club
Monday 27th March 2023
Show Time: 8:30pm
MC Hammersmith – west London's leading freestyle rapper – presents an evening of improvised hip hop comedy. Plus special guests!
TUESDAY 28TH MARCH 2023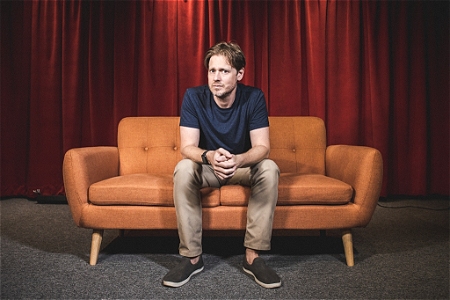 TIM HEIDECKER: LIVE!
The Garage
Tuesday 28th March 2023
Show Time: 7:00pm
Songwriter, musician and performer, Tim Heidecker (is taking his "No More Bullshit" stand-up character on the road, as well as his Very Good Band to present the first two-act evening of Tim Heidecker comedy and music.
THURSDAY 30TH MARCH 2023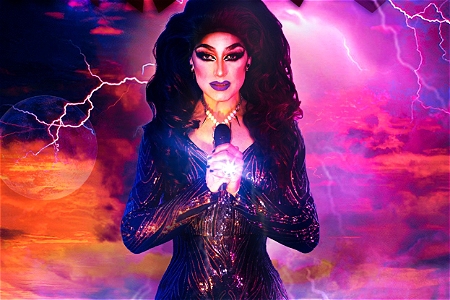 DRAG QUEEN POWER BALLADS
Room 2
Thursday 30th March 2023
Show Time: 8:00pm
Audiences know every song and can't resist joining in on air-guitar for every single solo as power ballad enthusiasts unleash their inner rock Gods! If you Want To Know What Love Is, then this is the show for you. Nothing's Gonna Stop Us Now as Vanity rocks our souls with a soundtrack of life affirming anthems.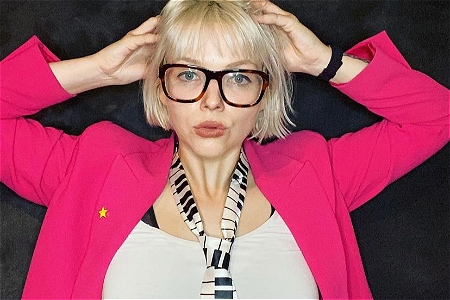 AMELIA BAYLER: SINGING LESSONS (WIP)
Van Winkle West End
Thursday 30th March 2023
Show Time: 8:30pm
Musical comedian Amelia Bayler has been working at a desk job, living a stable existence and slowly losing her mind. Her family encourage her to sing again and arrange for her to take singing lessons. After spending time with family and finding her voice, Amelia begins to discover the joy in the unexpected and the unpredictable.
SATURDAY 1ST APRIL 2023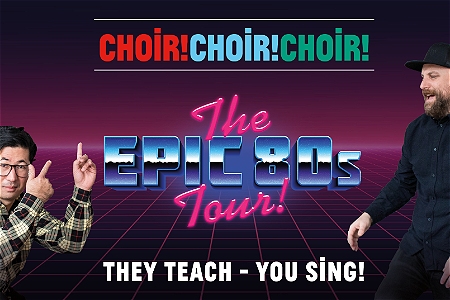 CHOIR! CHOIR! CHOIR! EPIC 80'S SINGALONG
The Pavilion Theatre
Saturday 1st April 2023
Show Time: 7:30pm
The Epic 80's Singalong! NOTHING BEATS THE 1980s! NOTHING! From Prince, Madonna, & George Michael…To Bon Jovi, Whitney, & Journey… the 80s had it covered when it came to EPIC pop hits. And now, it's time for YOU and Choir!Choir!Choir! to take a journey through the 80's as they lead and YOU SING!
SUNDAY 2ND APRIL 2023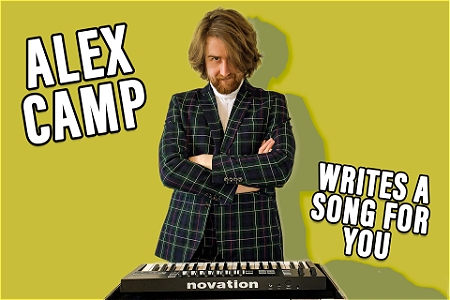 ALEX CAMP WRITES A SONG WITH YOU
Van Winkle West End
Sunday 2nd April 2023
Show Time: 5:30pm
The hottest new musical comedian out there, Mr. Charisma himself, Alex Camp presents his brand-new show where YOU the audience write the music!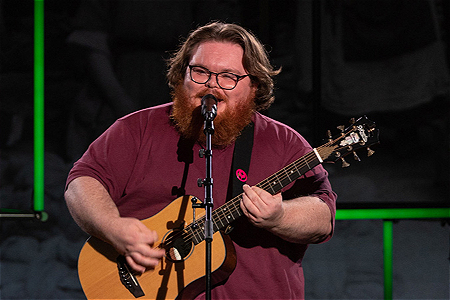 EDDY MACKENZIE – MUSIC A'PLENTY
The Old Hairdressers
Sunday 2nd April 2023
Show Time: 6:00pm
Eddy MacKenzie and his tiny guitar, have come to play songs so bold and bizarre!
A short round man with a big loud voice who wants to make you boogie!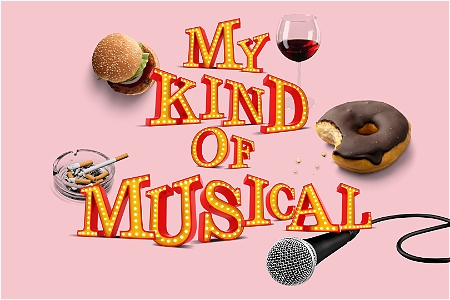 MY KIND OF MUSICAL
Room 2
Sunday 2nd April 2023
Show Time: 7:00pm
My Kind of Musical is back with more fat, more songs, more revenge, and more spiralling over whether or not you should feed the birds. A collection of songs and thoughts on being a chunky, musical-loving hoe in a world of perfection and exclusivity.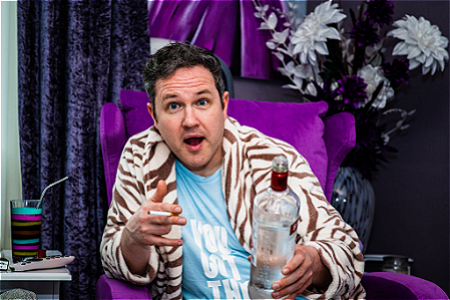 ALAN BISSETT: MOIRA IN LOCKDOWN (PLUS LIVE DJ SET)
Oran Mor
Sunday 2nd April 2023
Show Time: 8:00pm
Come see the third and final hilarious installment of Alan Bissett's hit Moira Monologues trilogy, Falkirk's hardest woman, Moira Bell, AND then after the show enjoy a live DJ set from Alan Bissett himself, after the show.