Paul Black recommends…
We couldn't think of anyone better to kick-off our series of recommendations than the man of the moment Paul Black.
After selling out not one but two shows at the King's Theatre, Paul has taken time to give us his three recommendations for must-watch shows at this year's festival.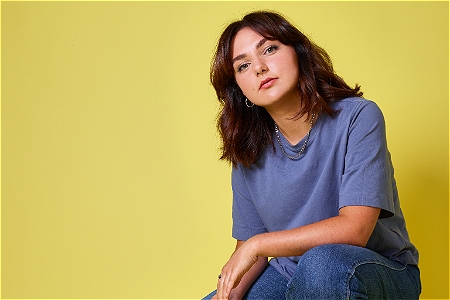 ANIA MAGLIANO: ABSOLUTELY NO WORRIES IF NOT
The Old Hairdressers
Saturday 18th March 2023
Show Time: 6:00pm
I was gutted to miss this at the fringe and heard so many good things about this show so I'm making sure to catch it at GICF. I discovered Ania through TikTok so I already know the patters good.
SUSAN RIDDELL: LIVING MY 2ND BEST LIFE
Stand Comedy Club
Tuesday 28th March 2023
Show Time: 7:00pm
Susan is one of my favourite comedians and this was one of my favourite shows from The Fringe. I think she's as Glasgwegian as they come and a fantastic storyteller, so please go and see this!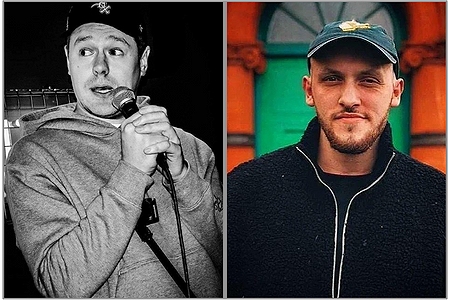 OBSERVING FEAT. BRIAN KAVANAGH AND MARK BLACK
The Griffin
Wednesday 15th March 2023
Thursday 30th March 2023
Sunday 2nd April 2023
Show Time: 8:00pm
I have absolutely no idea what this show is like but Mark is my actual real life brother so he would cut me off if I didn't use this as a chance to punt his show.