Ania Magliano: Absolutely No Worries If Not
The Old Hairdresser's
Saturday 18th March 2023
Show time: Various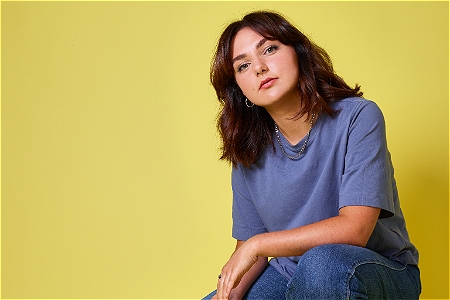 50% Polish, 50% Italian, 100% legend.

Ania Magliano's debut show tackles the stuff that matters: Lush, horse girls and buying a cat off Gumtree.

Come if you want to, but absolutely no worries if not.

Winner of the Leicester Comedy Festival Best New Show 2022. Writer for Amelia Dimoldenberg's Chicken Shop Date. As seen on The Stand Up Sketch Show (ITV2) and Dave Online.