Observing: Feat. Brian Kavanagh and Mark Black
The Griffin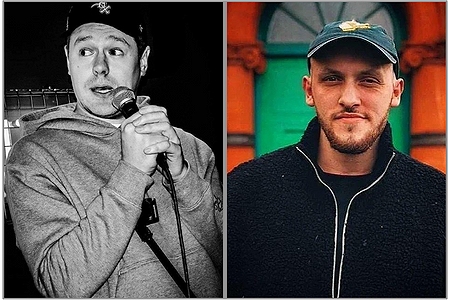 Brian is a regular in comedy clubs round Glasgow and he recently sold out his own solo show Hindisght and was also tour support for Larry Dean, and all in his first year of Comedy.
Mark Black is a Scottish Comedian of The Year2021 finalist.Mark also sold out his own show , Chindiana Jones , The Mosspark Bin Raider and has become a regular in all the big Comedy Clubs.
These two together is definitely a show not to be missed .. so don't miss it.