Glasgow Date Ideas
Dinner? Bowling? The Pub? Been there. Done that. Let Glasgow International Comedy Festival plan the best date night ever…and maybe one of the funniest dates ever!
And by the way, if you are still wondering where to grab something to eat have we have got the deal for you.
You can get 20% off food and drink by quoting "Glasgow Comedy Festival" at either Gost, Glaschu, Blackfriars of Bell Street or The Duke's Umbrella.
Looking to impress on a first date? Impress with the best of the fest.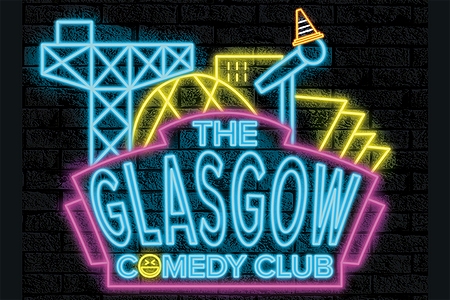 BEST OF THE GLESGA FEST
Max's Basement & Room 2
Every Wednesday & Friday during the festival
Show Time: 7:00pm & 7:30pm
The Glasgow Comedy Club presents the best of the Glasgow International Comedy Festival in this bumper night of stand-up comedy hosted by Billy Kirkwood with a new line-up every night, showcasing talent from all over the world.
Wednesday Night Live is hosted in Max's Basement, Queen Street. Friday Night Live is hosted in Room 2, just off Nelson Mandela Place.
Know someone that likes a good beer and a laugh?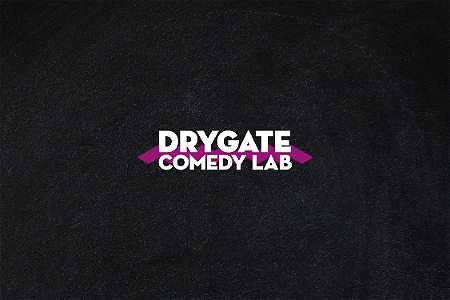 DRYGATE COMEDY LAB
Peak's Bar at Drygate
Tuesday 21st March 2023
Show Time: 8:00pm
A special Glasgow International Comedy Festival edition of the acclaimed new material night at Drygate Brewing Co.

Chris Thorburn (BBC's The Now Show, Breaking The News) presents a line-up of some of the best acts the festival has to offer!
Want to add a bit of mystery to your date?
ALEX AND BETSY: WHEEL OF MISFORTUNE
The Griffin
Saturday 25th & Sunday 26th March
Show Time: 5:00pm
Alex J. Byrne & Betsy Speer are comedians based in Ireland (from Dublin and Chicago respectively!)
Their show 'Wheel of Misfortune', is stand-up comedy show where the running order is decided by the perils of a wheel.
Want to show like you are in the know?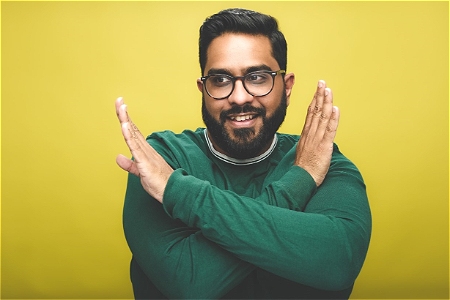 ESHAAN AKBAR: THE PRETENDER
Stand Comedy Club
Sunday 26th March 2023
Show Time: 5:00pm
As seen on Mock The Week (BBC), QI (BBC), heard on award-winning podcasts Have A Word, Ninetwentynine, and Spitting Image, LBC, Times Radio, and Radio 4. Eshaan Akbar brings us his debut tour, The Pretender.
After supporting some of the biggest acts in the UK, be sure to buy tickets for this much-anticipated debut tour.
Fancy a bit of a laugh and a sing-song?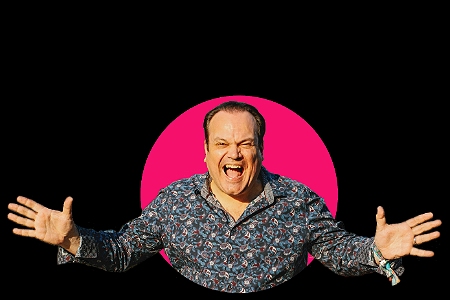 BARRIOKE SCOTLAND PRESENTS: BARRIOKE GLASGOW!
Saint Lukes & The Winged Ox
Saturday 18th March 2023
Show Time: 8:00pm
Yes it is Barry from Eastenders.
The time has now come to unleash Shaun aka BARRY. Shaun will be hosting
the ultimate singalong party that people will still be talking about in years to come!
West End dating? Emmanuel will add some laughter to your date.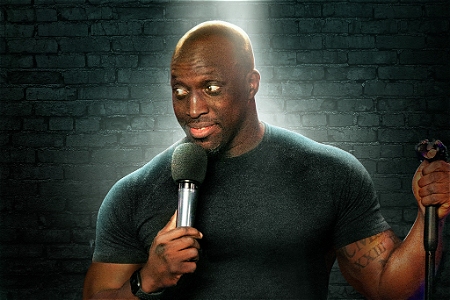 EMMANUEL SONUBI: EMANCIPATED
Oran Mor
Friday 31st March 2023
Show Time: 7:30pm
Sonubi has only been on the comedy circuit for what feels like five minutes and he's already garnering himself a reputation as the 'one to watch' Having gone from open spot to closing BBC's Live at the Apollo in an incredibly short space of time you will be seeing big things from this big man in the coming few years.
Southside dating? The Glad Cafe will tick a lot of boxes.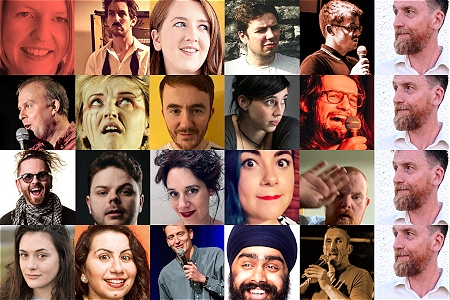 CROSSMYLAFF COMEDY
The Glad Cafe
Friday 24th, Saturday 25th, Friday 31st March & Saturday 1st April
Show Time: 7:30pm
It's the gig audiences love and comedians love to play, and we've been joined by the likes of Scott Capurro, Susie McCabe, Gary Meikle, Daisy Earl and Josie Long along the way. Now we're celebrating our fiftieth show by putting on four more nights during the Glasgow International Comedy Festival, all hosted by Fergus Mitchell!
Saturday night dating?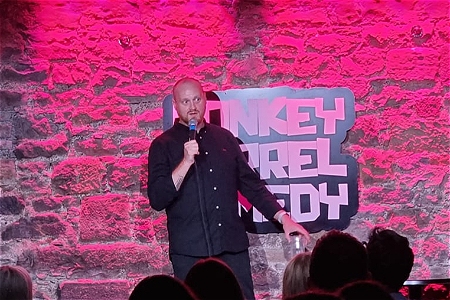 ROSS LESLIE: ACKNOWLEDGE ME (WIP)
Van Winkle West End
Saturday 25th March 2023
Show Time: 7:00pm
Work in progress show from the record setting 5-time Scottish Comedian of the Year finalist.
Sunday evening dating?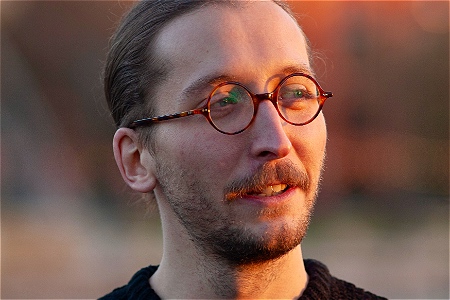 FEARGHAS KELLY: TIP OF THE ICE-FEARG (WIP)
The Old Hairdressers
Sunday 1st April 2023
Show Time: 7:30pm
Twice shortlisted for the BBC New Comedy Award and a Semi-Finalist in the prestigious So You Think You're Funny? competition in 2022, Fearghas Kelly's rise up the comedy ladder has seen him perform in world-famous cities such as London, Berlin and Dunfermline.
In his debut half-hour, expect semi-verifiable anecdotes about how he spent his lockdown, becoming an unintentional John Lennon lookalike and how recycling glass bottles once got him out of a stabbing.
Looking to keep the night going? You better get yourself to Afters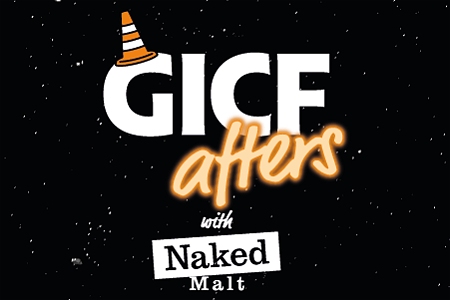 GICF AFTERS WITH NAKED MALT
Slay
Friday 17th March 2023
Saturday 18th March 2023
Friday 24th March 2023
Saturday 25th March 2023
Friday 31st March 2023
Sunday 1st April 2023
Show Time: 10:30pm
The festival's official late-night show. Join us for the funniest acts, guest DJ-sets, entertainment and a party atmosphere until 3am.