Susie McCabe recommends…
Susie McCabe is a festival favourite and has not one, but two shows at the King's Theatre in this year's festival.
So who better to follow up on Paul Black's recommendations than to get Susie to give us three of her own.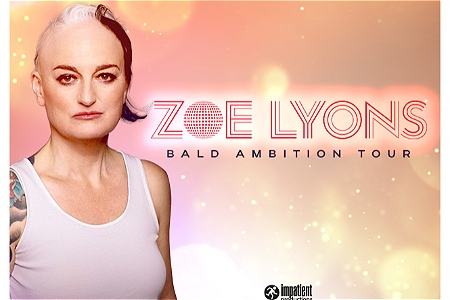 ZOE LYONS: BALD AMBITION
Oran Mor
Wednesday 15th March 2023
Show Time: 7:30pm
"Zoe Lyons was one of the first acts I ever supported and not only is she a top drawer human being, she is an incredible comic, writer and clown.
Go See!"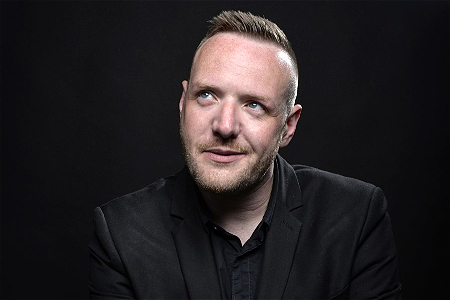 SCOTT AGNEW: RECOVERING DEAD GUY
Blackfriars
Friday 24th March 2023
Show Time: 8:00pm
"What a few years Scott has had. I have heard some of this material and I cannot urge you enough to go and see something that's funny, rude and heart warming."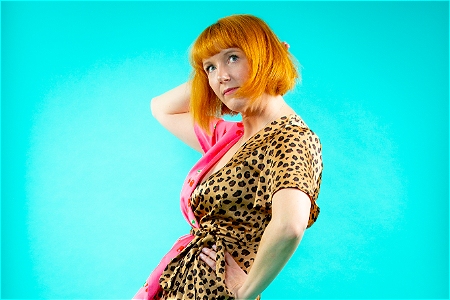 JAY LAFFERTY: BAHOOKIE (WIP)
Stand Comedy Club
Saturday 1st April
Show Time: 8:00pm
"At last years fringe, me and Jay had a chat about her wanting to push herself and do something new in her brand new show. Well it is something new and bold and brave.
I urge you to go and see a show we can all relate to and laugh at"