Maisie Adam recommends…
Maisie Adam knows a fair bit about comedy having performed on Live At The Apollo and appeared on shows like The Last Leg and Mock the Week. She has also sold out her own show at this year's festival.
We asked her for her top three show recommendations for the 2023 festival.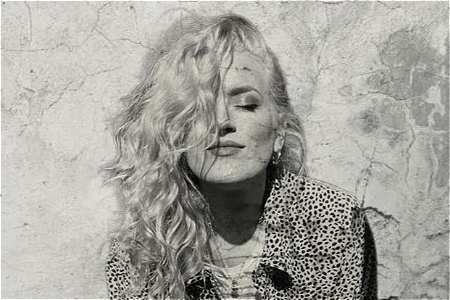 AMY MATTHEWS: I FEEL LIKE I'M MADE OF SPIDERS (WIP)
Stand Comedy Club
Wednesday 15th March 2023
Show Time: 8:30pm
Maisie says: "I saw Amy's debut show at Edinburgh Fringe back in August and loved it. She's got such a warmth to her, and being in her audience feels like you're having a hilarious catchup with a mate. Huuuugely reccommend!"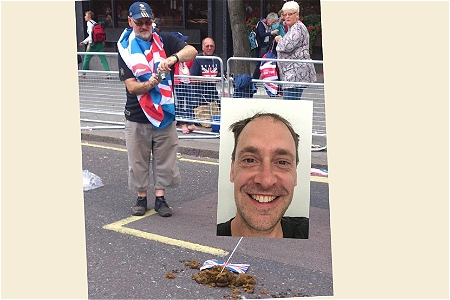 ALISTAIR GREEN: WHAT ARE WE LIKE EH!
Glasgow Film Theatre
Wednesday 29th March 2023
Show Time: 9:00pm
Maisie says: "I mean, if you've seen even just one of his many videos on Instagram, you know how brilliant he is. Just ridiculously on point, I genuinely get excited every time I see he's done a new video, so I'd love to see what his live shows are like!"
SUZI RUFFELL: SNAPPY
Stand Comedy Club
Thursday 16th March
Show Time: 9:30pm
Maisie says: "She needs no endorsement, but I spent a lot of the first half of last year doing tour support for Suzi and it was a masterclass. She's probably the most energetic comic I know onstage, but somehow manages to make it all look so effortless. Grab tickets if you can, you will not regret it."
When Maisie gave us her recommendations there were still tickets for Suzi left however like Maisie there are lots of Suzi Ruffell fans out there and her show is SOLD OUT.
If you would like other recommendations check out Susie McCabe's ones here.