Raymond Mearns: Mental Breakdown!
Stand Comedy Club Glasgow
From Saturday 25th March 2023
Show time: 8:00pm (Doors open: )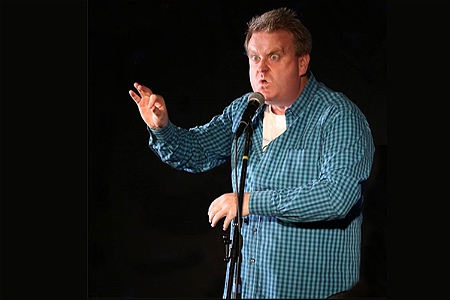 When your car breaks down what do you do? You take it to a Garage! So, what should you do when you feel down? Easy! You take yourself down to The Stand Comedy Club in Glasgow for your Annual Laughter MOT which will be carried out by one of the most experienced Comedy Mechanics in the business! Raymond will get you back on the road with his mix of shaggy dog stories, jokes and lightning quick improvisations. There will be no visual inspection of your undercarriage. "Improvisational Genius" Frankie Boyle. "Loved Watching Him" Kevin Bridges
* extra show added, due to high demand, date of added show is after the Glasgow International Comedy festival.