Jay Lynch: Ag Obair an Tobair
The Old Hairdresser's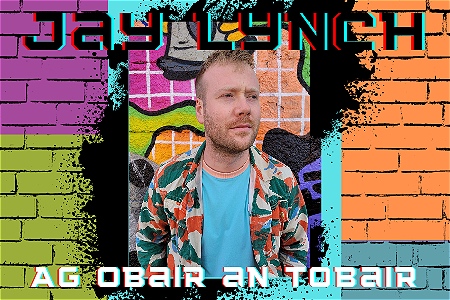 Ag Obair an Tobair is a show about drawing from the best source for comedy, a person's sad little life.
Jay explores how we draw so much from our lives and how the strangest things stick with you. Jay is well known for his conversational style, stage presence and brightly coloured shirts.
A show that explores national identity, growing older and how no matter where we go, there are always things that bring you back to the source of everything.
Great Energy…Definitely has potential. The Stand
Very likeable. Charisma! Monkey Barrel.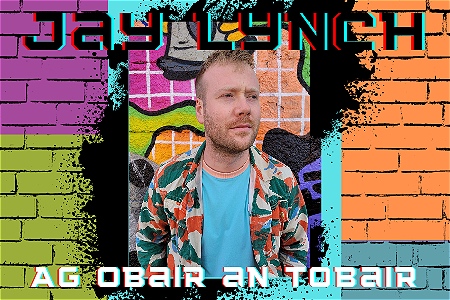 Twitter