Gareth Mutch- I'll Be Honest With You!
Stand Comedy Club Glasgow
Saturday 25th March 2023
Show time: 5:00pm (Doors open: )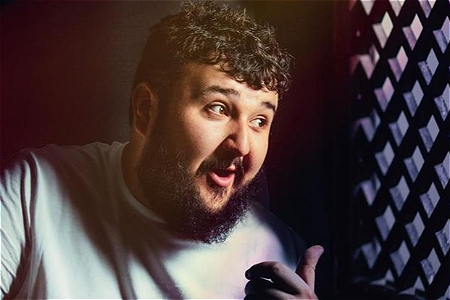 Mutch has always been an open book and very honest on stage. This show captures the candidness of The Scottish comic heading into without a shadow of a doubt the most significant year of his life. Mutch also reflects back on some moments from his life most others would chose to ignore. Mutch has done tour support for Iain Stirling (Voice of Love Island) & Tom Stade (Live at the Apollo) He was seen on BBC Scotland's The Comedy Underground. STV's The Edinburgh Festival Show.
'Gareth's Stand up style is engaging, candid and renders him immediately likable possibly even loveable' – Arcadia Magazine.
'Storming Performance' – The Skinny.
'One of the finest storytelling comics on the Scottish comedy scene' (DailyBusinessGroup.co.uk).