Amanda Hursy: Happy Hour
McChuills
From Monday 20th March 2023
Show time: 12:00am (Doors open: 12:00am)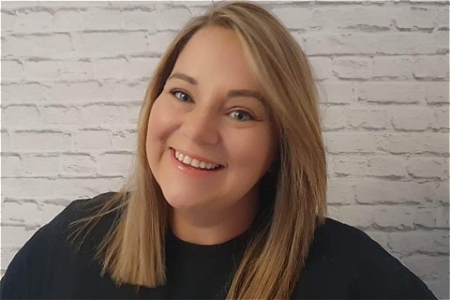 Amanda Hursy is a gallus glaswegian who tells it like it is .She is 'one of the best rising stars in Scottish stand up originally getting into stand up comedy to combat a fear of public speaking: and to get better at work presentations, she set about doing comedy to get one over on her boss to prove she should get promoted. However this backfired as she ended up getting re booked and has never looked back, now a regular on the Scottish comedy circuit who likes to hog the mic!
She has gigged all over Scotland from your local pub , to established comedy clubs such as Monkey Barrell and the Stand as well as also performing at the iconic SEC Armadillo arena and even been invited to tour some prisons, performing comedy at Barlinnie.
Join her for 'Happy Hour' as she hosts a fun packed show with some of her favorite funny friends also on the rise where you will hear all the latest gossip and new material form Glasgow's own home grown talent.