Special Taskforce: Hot Boys (WIP)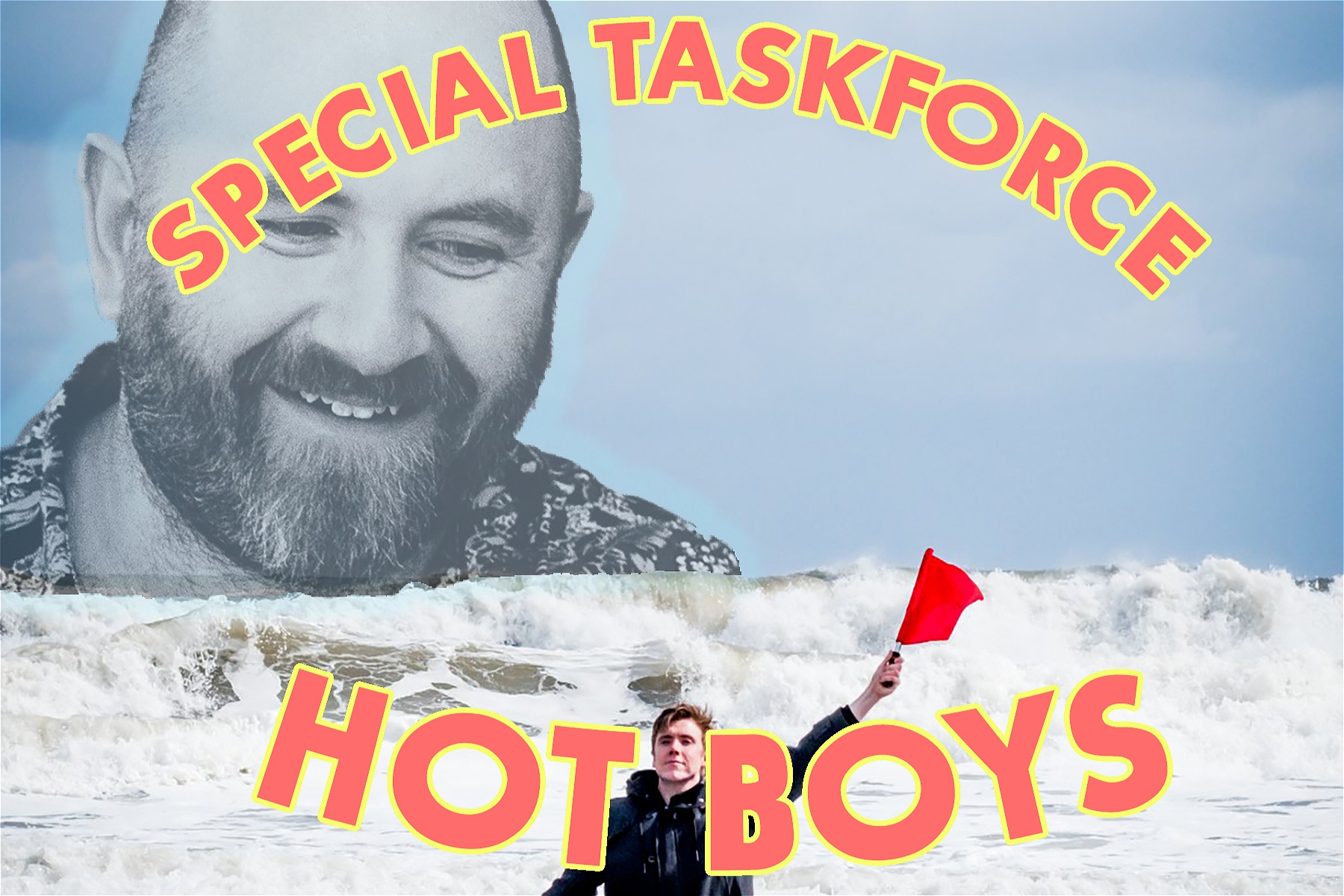 Stewards of Glasgow's regular multimedia comedy night PROGRANIMATE, David Callaghan and Sandy Bouttell present a work in progress hour. Multi international award winning David will likely do something heartfelt and emotive, BBC Scotland star Sandy will do some actual jokes and funny videos. Come and see these lovely creative lads do some clever alternative comedy.

Free entry with a ticket from Everything Thats Me Is Falling Apart.