You Who!
Thursday 1st January 1970
Show time: 12:00am (Doors open: 12:00am)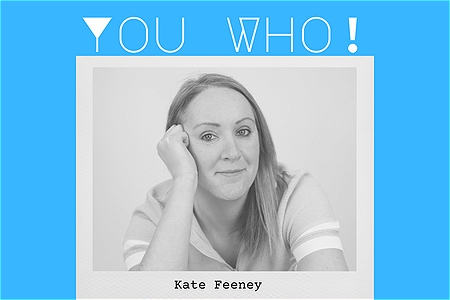 Kate Feeney is a Dublin based stand-up comedian whose comedy explores human behaviour and relationships.
During the two years that indoor entertainment outlawed, Kate redirected her suddenly ample time, and addled mind – from performing stand-up comedy, to studying psychotherapy. In those two years, she went from peddling her identity, to dissecting and upending it. Would she ever be taken seriously as a Therapist? And would she ever find life funny again, when the world re-opened and comedy was back?
You Who! tells the story of her journey from laughter to silence, and back again. Hear what she has come to learn about her own identity, and explore as an audience, the messy question of: who are you when no one is watching?