Yer Da Wants A Word
The Old Hairdresser's
From Wednesday 29th March 2023
Show time: 8:00pm (Doors open: )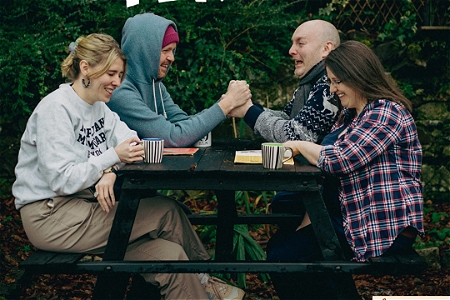 Come check out Glasgow based improv team Yer Da as they take a one word suggestion from you, the audience, and turn that into sketches and scenes made up on the spot. Every night is a unique show that will never be seen again.
Joining them are guest teams showcasing all the improv talent Scotland has to offer.
Yer Da have been performing long form improv comedy together in Scotland at events such as the Fringe and the Edinburgh International Improv Festival. They perform their own show and host a community jam every month at The Old Hairdresser's with the Glasgow Improv Theatre.
Having trained with the Upright Citizens Brigade, coached by some of the greatest teachers from around the world, and guesting on podcasts such as the legendary improv4humans, they have been raising the improv game in Scotland, and bringing everyone who wants it, along for the ride.
Guest teams for each day
Monday the 20th
This Is Why We Can't Have Nice Things
Thursday the 23rd
Couch
Wednesday the 29th
Harklesporse
Thursday the 30th – The Spontaneous Players with special guest Pippa Evans.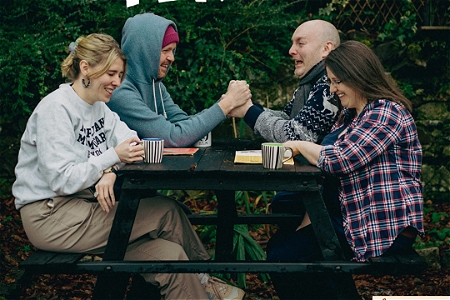 Instagram