Viv Gee: Old Dog, New Tricks
The Glad Cafe
Saturday 23rd March 2024
Show time: 3:00pm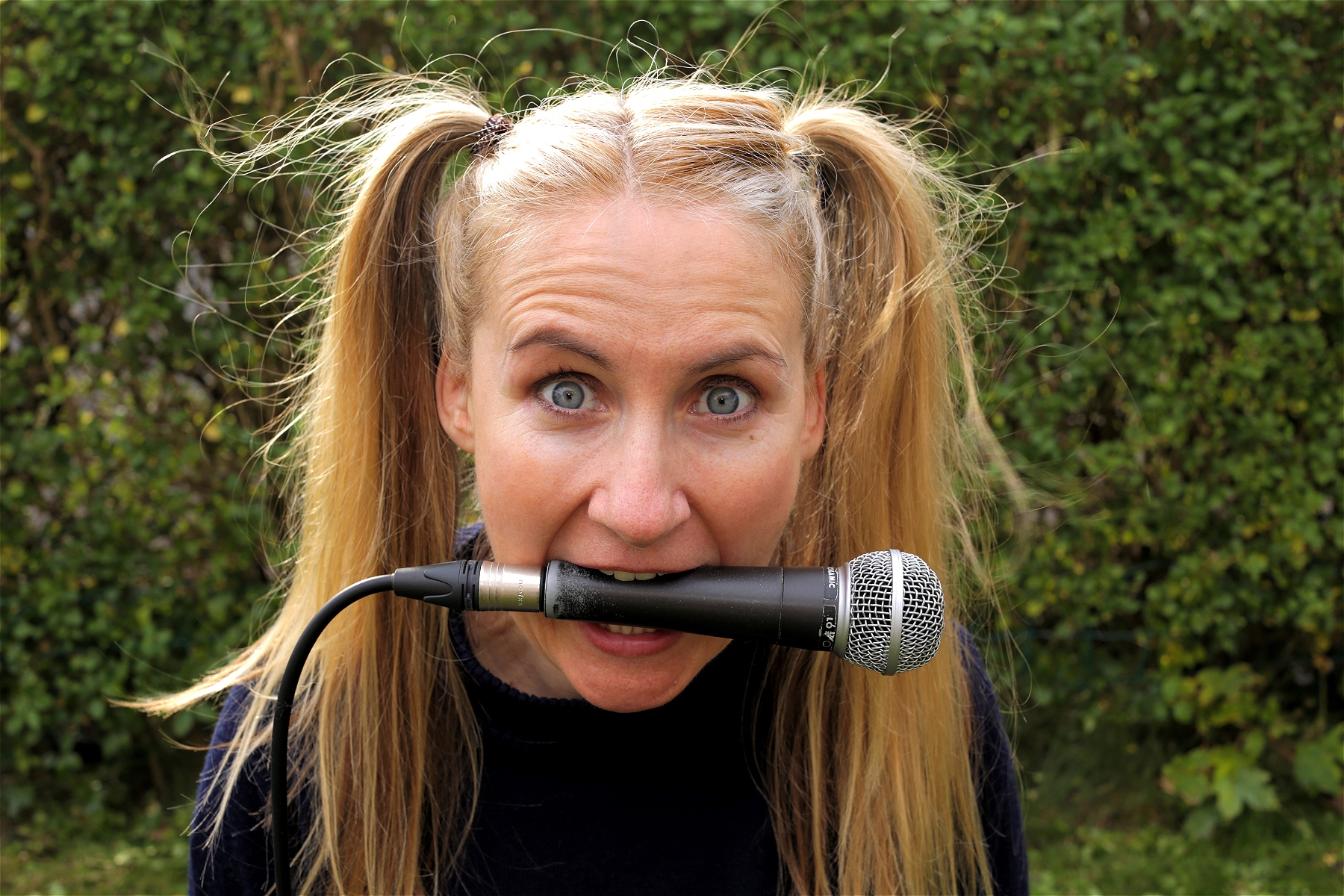 50 years on the planet.
25 years on the circuit.
8 Years on the biscuits.
Viv is a stand-up comedian of some standing and some sitting.
Edgy with a touch of unleashed nonsense, she has a bone to pick about airbnbs, stilt walking, archaeological digs, bonfire night and growing out of sexy pants.
"So sharp she could cut herself" – Edinburgh Evening News
2014 Scottish Comedy Award Winner
2016 Crufts non-qualifier
After a sell out front 2 rows at the Fringe, Viv brings her new show to Glasgow.
Sit. Stay. Laugh.