Tickbox
Thursday 1st January 1970
Show time: 12:00am (Doors open: 12:00am)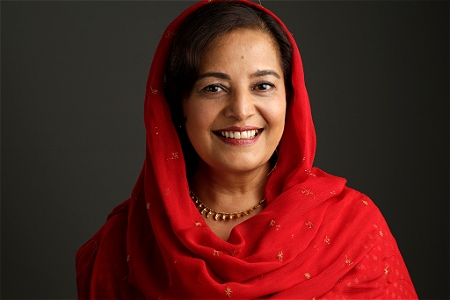 Tickbox is a semi autobiographical one woman play in English and Urdu. Combining theatre and storytelling, sharing the journey of a Pakistani family arriving in Govan and dealing with the discrimination by using food and humour. Lubna plays all the characters in her own engaging style, in her first award nominated 4 star reviewed play. Tickbox has been tourng all over the UK and you can now see it in Glasgow.
There will be Asian snacks to welcome you in as well as memorable music from Mohammed Rafi that will take you to a past life. I challenge you not to sing along to the songs.
There will also be an opportunity to ask Lubna questions in a QA after the show. Go on ask her the questions you really really want to . You will find out where she is really really from.
Lubna was supported by Creative Scotland, the Scottish Arts club and Tramway. The play was dramaturged initially by Jennifer Mcgregor and then developed further by Douglas Maxwell. Kol Bjort Sigfusdottir was editor and set design was Mela Adela . It was originally directed by Johnny McKnight. This updated version will involve adding more movement and new storytelling and will be redirected by Jairus Obayomi