The Good, The Bad, The Irish
The Griffin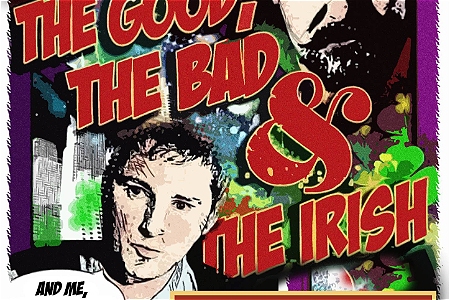 What started as an Edinburgh fringe show 12 years ago has quickly become one of the leading / most popular brands in Irish Comedy!
The good the bad and the Irish has done many sold out shows all over Europe / Russia & Turkey.
Hosted By owner / founder Michael Porter we showcase a wide variety of professional comedians from all over Ireland.
In this addition we feature is the fantastic Gary Lynch.
– Gary Lynch is a stand up comedian, actor and comedy promoter from Dublin. He has performed in Ireland, the UK and Scandinavia, and hosts 'best of Irish' compilation shows every year at the Edinburgh Festival Fringe, he's dark , charming & loves a cuddle.