That Guy Comedy Show
142B The Lounge
From Tuesday 19th March 2024
Show times from 5:00pm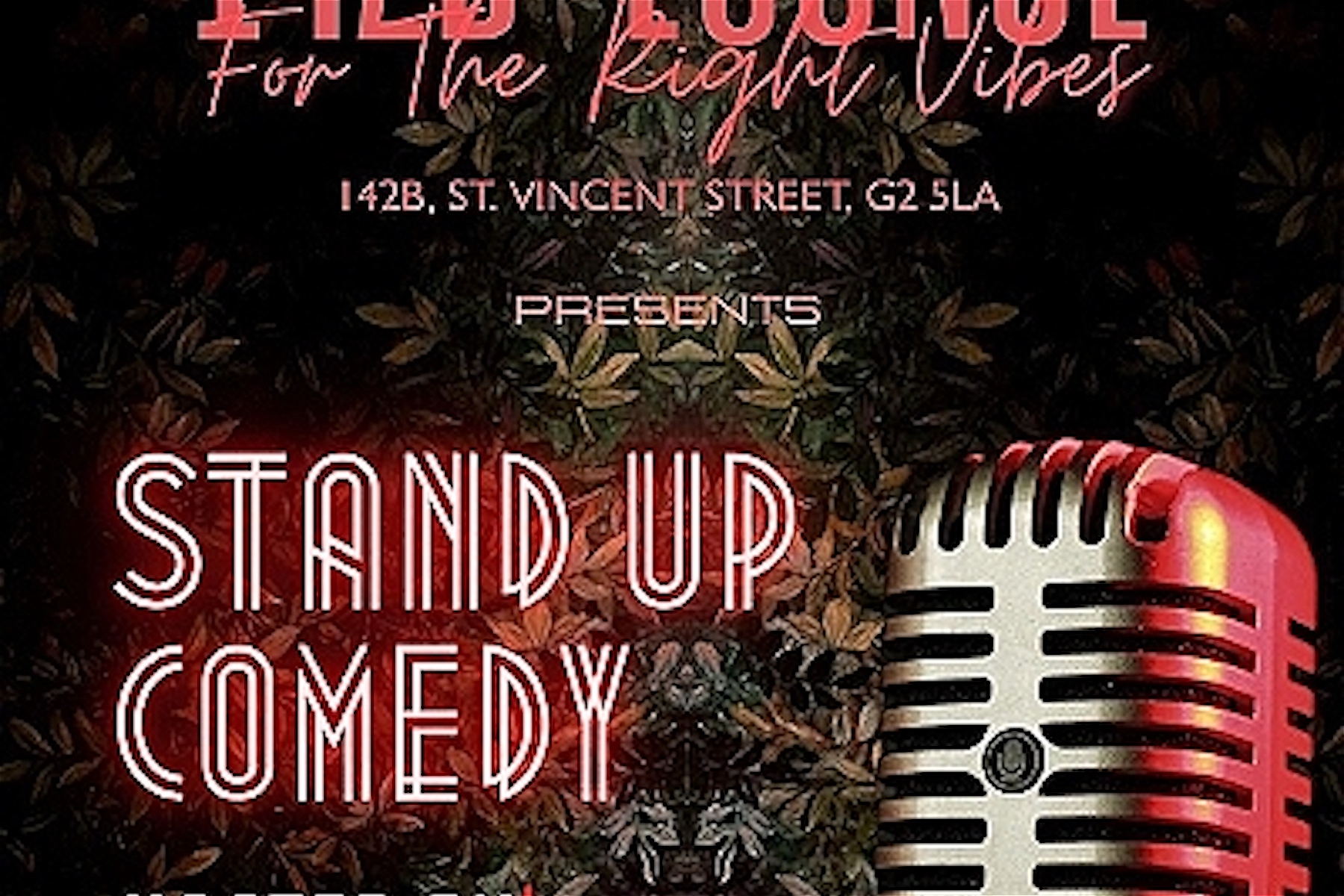 That guy is a comedy show! it is a unique cultural experience both creative and more importunely very funny!
Comedian's from all over the world just for you here in Glasgow's city centre.
laughter is a healer and come and join us to find out just how much of a healer it is!