Suchandrika Chakrabarti: Reunion/Afterparty (Work in Progress)
Van Winkle West End
Wednesday 22nd March 2023
Show time: 8:15pm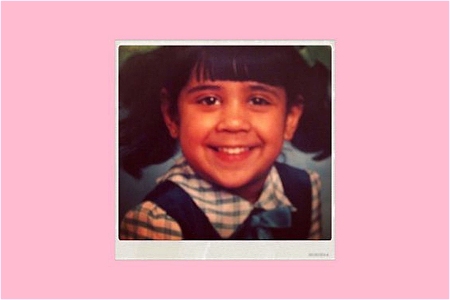 After taking her debut comedy hour I Miss Amy Winehouse ("vulnerable, poignant and hilarious" - Boom Chicago Comedy Festival) to Edinburgh Fringe for a full run, Suchandrika ("warm" - every reviewer, ever) returns with a fresh new WIP about socialism, nostalgia and a secret third thing.

Join Suchandrika (Funny Women semi-finalist and One to Watch, British Comedy Guide Performance finalist) to find out if being reunited feels as good as the song promised.

Praise for previous work:
Theatre And Other Things LDN: "Leaves you with a smile on your face" ****
Binge Fringe Magazine: "[She] comes across as warm and wholesome, contrasting with some of her sneakily dark and political humour"
Stephanie Ressort, View From The Outside: "A bargain, particularly when calculated on a cost per laugh basis"