Space Cadet
Blackfriars
Sunday 31st March 2024
Show time: 7:30pm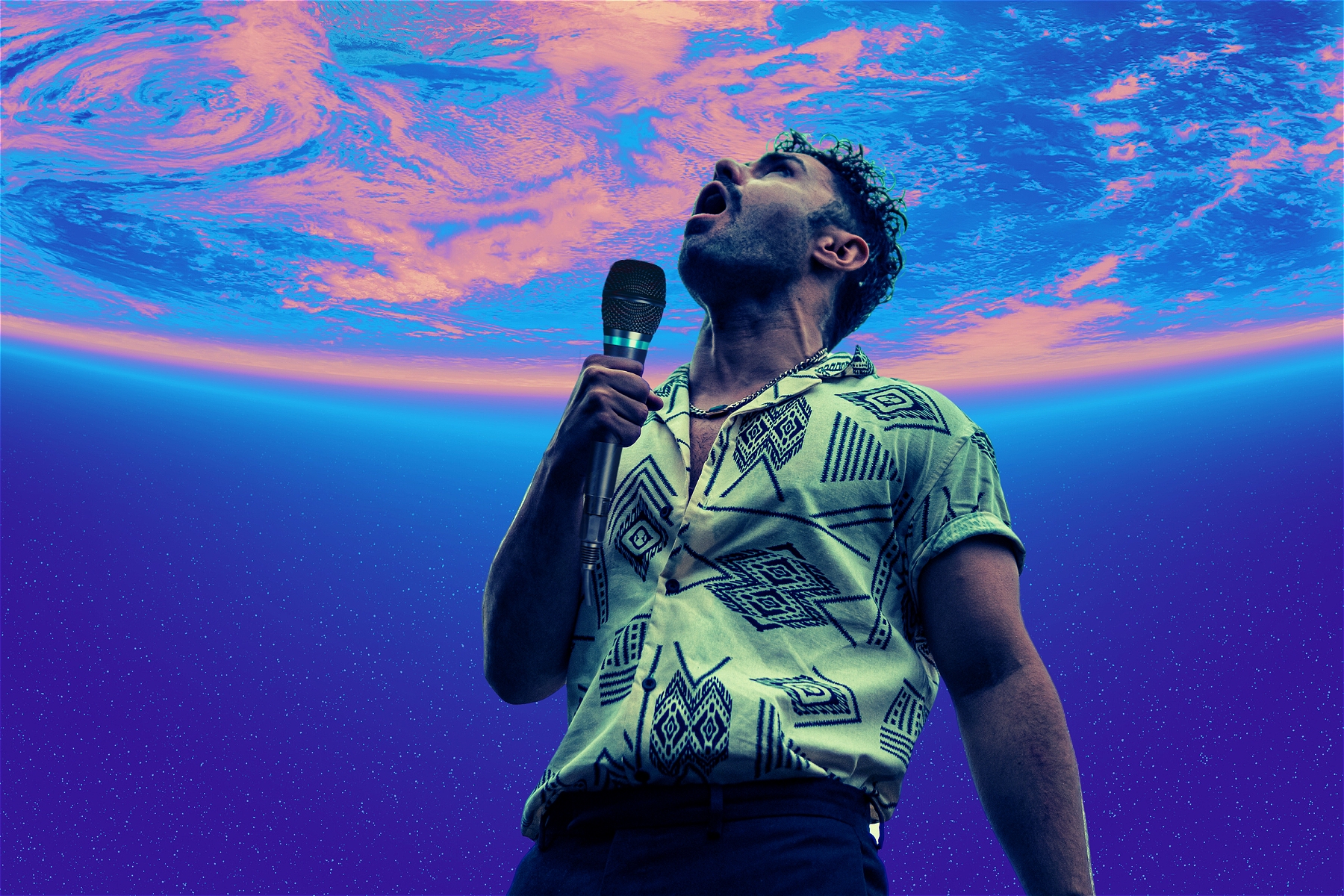 "Dive into the vibrant world of 'Space Cadet,' a sensational stand-up debut hour by Taryam Boyd!
Experience a wild ride of laughter, stories, and poetry as Taryam fearlessly explores his mixed-race background and journey of self-discovery. With fearless wit and infectious energy, Taryam challenges societal norms, celebrating individuality in an electrifying, psychedelic adventure. From poignant anecdotes to uproarious true stories, 'Space Cadet' is a transformative comedy special that sparks inner fires and explores what it means to be "out there (in space!)".
Don't miss this exhilarating rollercoaster of humor and insight – join us on this unforgettable journey!