Sad Girls Club
Thursday 1st January 1970
Show time: 12:00am (Doors open: 12:00am)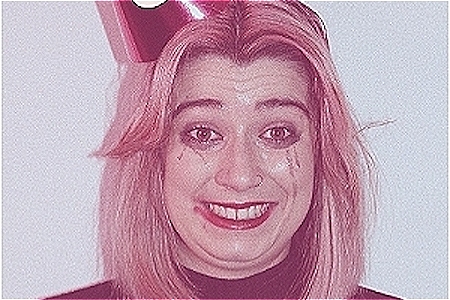 Welcome to The Sad Girls Club where girls are allowed to be… well… sad. Boyfriend broke up with you? The patriarchy getting you down? Rape culture being a real pain? Cry behind your pal's garage and ruin the party again? Well, have no fear because Sad Girls Club is here!
The audience are invited to join one of the clubs' weekly meetings, where no topic is too big or small to be sad about! Because as we all know, being a female woman in 2023 talking about ANYTHING is a minefield.
.
Sadness loves company, and no one knows that better than Jamie. Dealing with a bad break up, she creates the SAD GIRLS CLUB and forces her nearest and dearest sad girls, Kelly, Ally and Cora, to join.
After sold out shows at the Edinburgh Fringe Festival, this comedy play is back!
So get the gals, get the wine and lets have some fun being sad!
'I totally loved SAD GIRLS CLUB. It tells the truth — hilariously, stylishly, intelligently — but it also deals with the huge stuff of life. Glasgow life included. You can't afford to miss it: these women are the best laughter-and-tears merchants I've seen in years.' ***** -Andrew O'Hagan, Author of Mayflies
**** – Lost in Theatre Land
**** – The Edinburgh Guide
"it's a neon-pink, balloon-waving success" – The Scotsman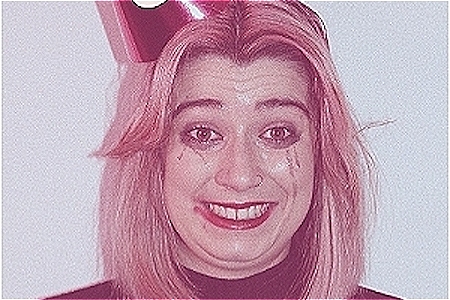 Instagram