Red Raw
Stand Comedy Club Glasgow
From Tuesday 19th March 2024
Show times from 8:30pm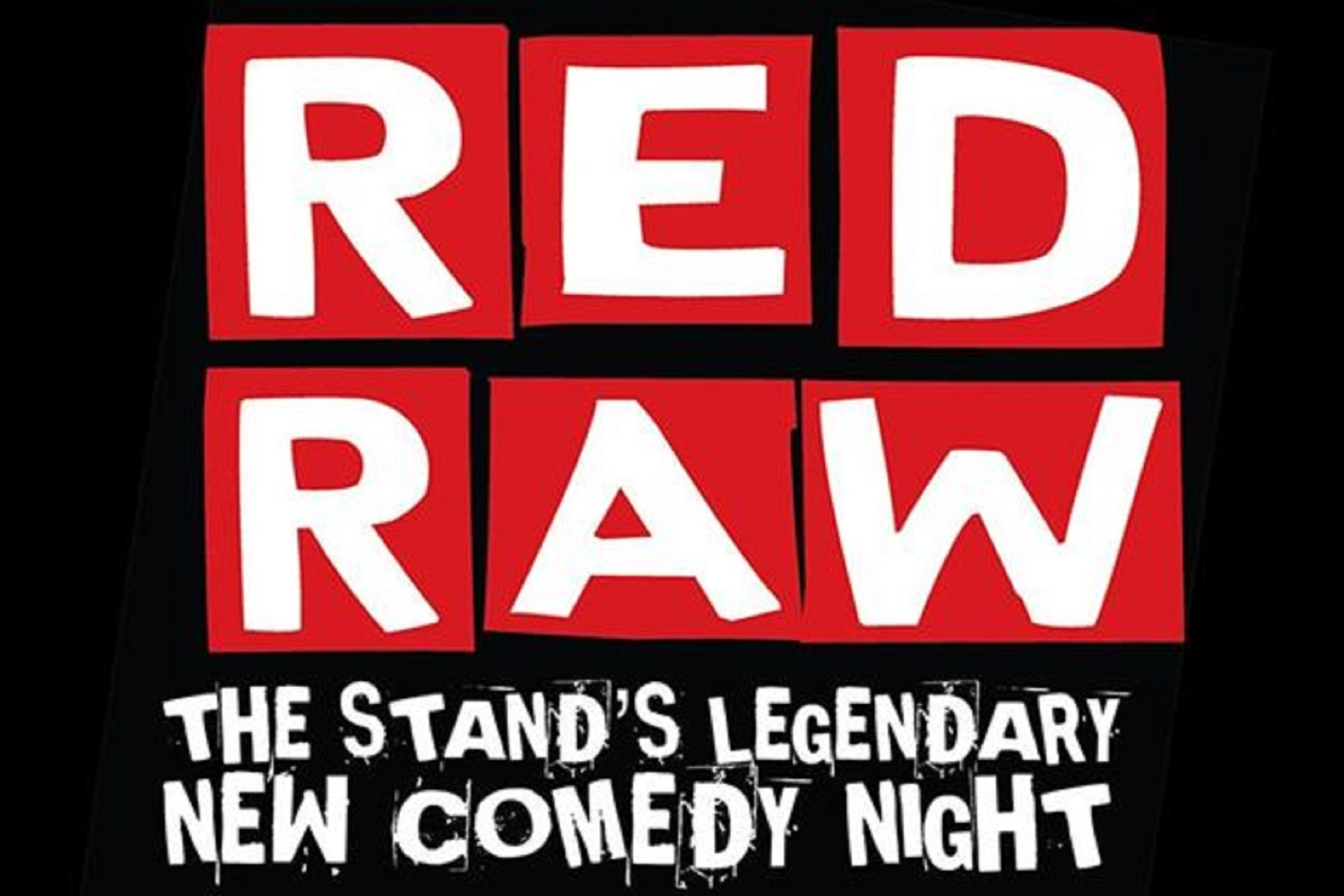 Our long-running weekly beginner's showcase is regarded as the best open mic night in the UK.
A sell-out every week in our clubs (with a minimum six month stage time waiting list) – it's not to be missed!
We bring together some of our favourites – watch out for rising stars trying new material too.
This is where everyone starts and it's your chance to see the stars of tomorrow, today.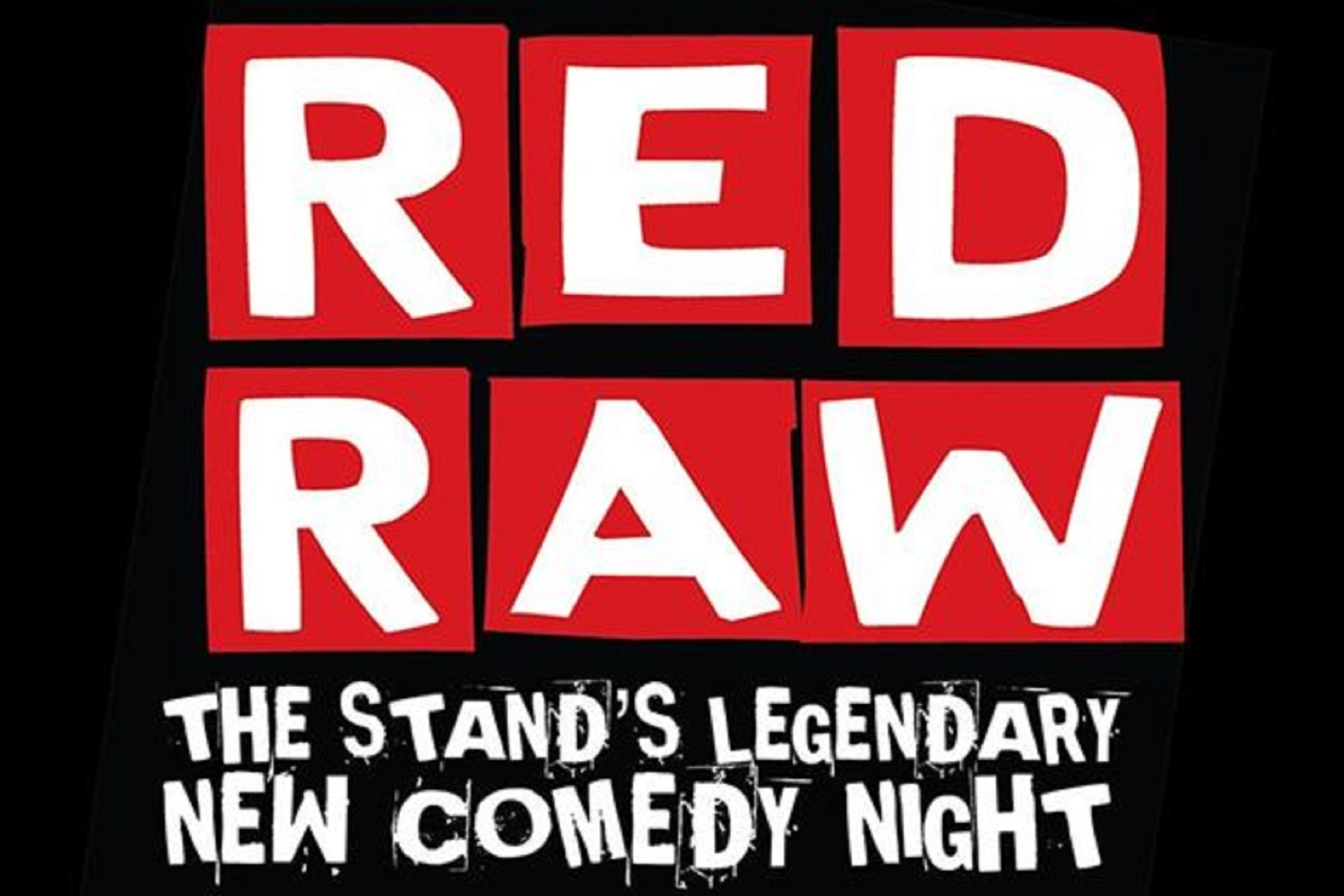 Visit website