Ralph Brown: My First Hostage Situation
Van Winkle West End
Saturday 30th March 2024
Show time: 7:15pm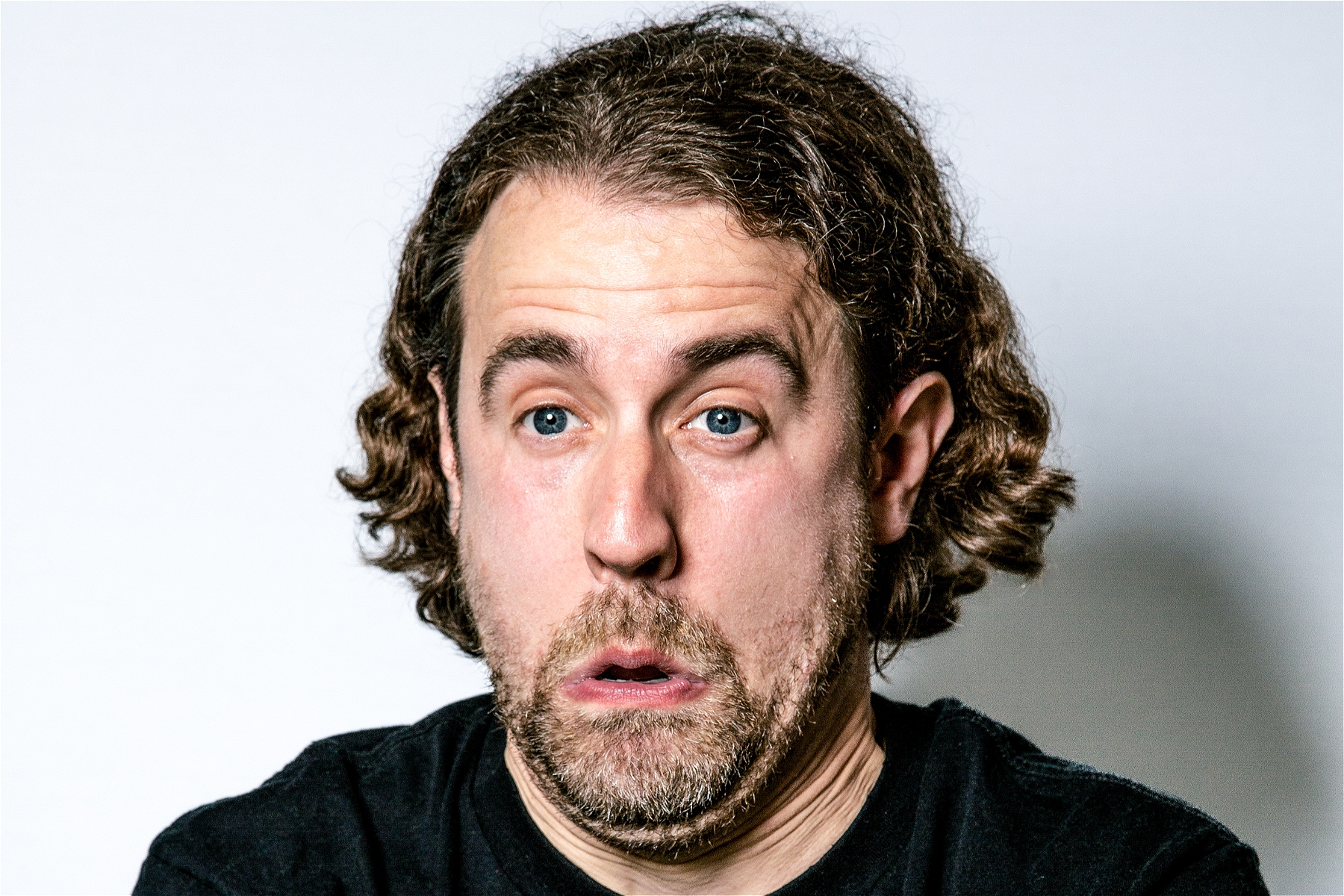 Ralph's festival show last year was all about how unlucky he is – then in the middle of one show, he and his unsuspecting audience were taken hostage at gunpoint! See? Very unlucky!
After the gunman was arrested and Ralph had changed his pants, he began thinking… His luck could be changing. This could be his big break, propelling him to new levels of fame! He imagined being interviewed on all the popular YouTube chicken wing channels, hitting the town with Love Island rejects, and getting a spot on I'm A Celebrity.
But it wasn't to be. His pants were still ruined and his first hostage situation had left Ralph just as unfamous as before.
In his last show Ralph believed he was about to be shot on stage. In this show he'll tell the full, funny and dramatic story of what happened that eventful night.