Phil Wang: Wang In There, Baby!
King's Theatre, Glasgow
Sunday 2nd April 2023
Show time: 8:00pm (Doors open: )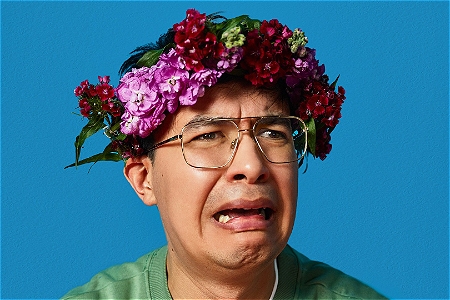 Hot off the heels of his critically acclaimed Netflix special, David Letterman appearance, and role on Life & Beth with Amy Schumer, Phil Wang is bringing a brand new stand-up show to venues nationwide. He's chatting race, family, nipples, and everything else that's been going on in his Philly little life.
'A comedian at the top of his game' ★★★★★ Time Out.
'Stand-up dreamland' ★★★★ (Guardian).
'A unique and properly funny stand-up' ★★★★ (Times).