Natalie Bryce: Galumpher
Blackfriars
Saturday 30th March 2024
Show time: 4:00pm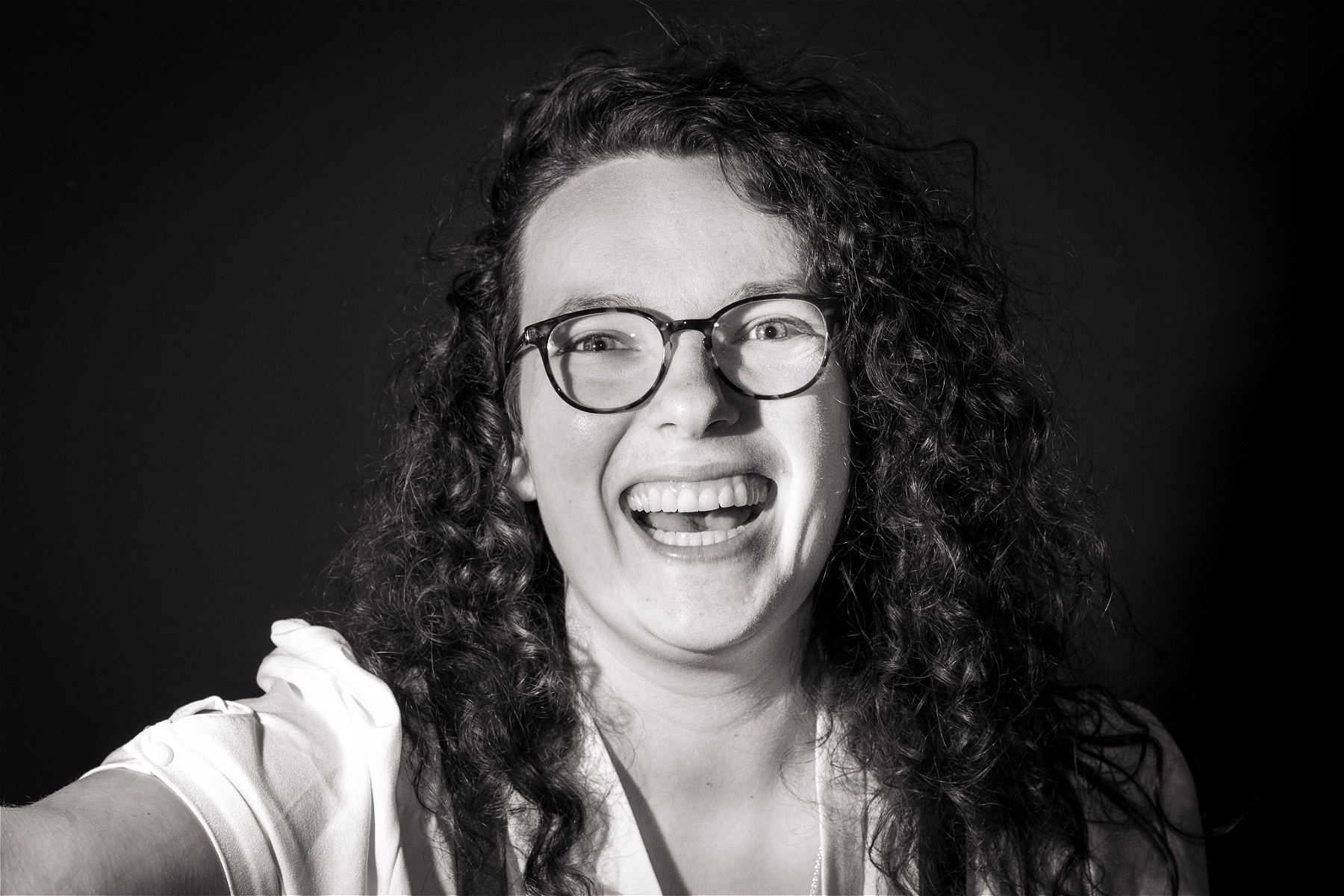 Galumpher (noun) – a person that leaps or moves heavily or clumsily.
Ready and raring from the Camden Fringe – Natalie Bryce is bursting back onto the stage, following her 2023 sellout show at Glasgow International Comedy Festival!
Caring at heart but clumsy by nature, Natalie's go-to descriptor from many who know her is, you've guessed it, galumpher. Embracing her bull in a china shop energy, Natalie is trying to be the best, most badass, bull in that shop!
Rejecting the bias of smallness and shyness, Natalie is reclaiming her right as a woman to take up space in a man's world, as she braves the battles of womanhood, autonomy, and body positivity.
"Sweetheart charm, gently laced with a dark horse energy" Audience Review
"A very fun, sensitive, and insightful performance." Audience Review
"Her gregarious personality engages" – Chortle – Comedy Reviewer