Nancy Clench: If Your Symptoms Aren't Life Threatening, Please Hold!
Room 2
Wednesday 22nd March 2023
Show time: 8:30pm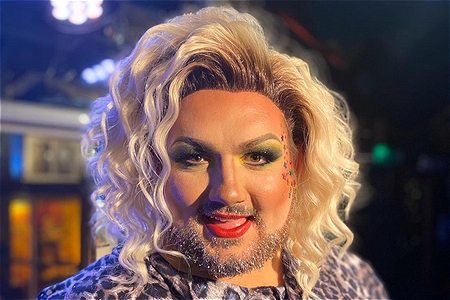 She's back, the 6'5" towering Scottish drag legend Nancy Clench, returns to Glasgow. Expect tales from the pandemic, including her recent sabbatical working as a receptionist at her local doctor's surgery. She's putting the agony in agony aunt, with her own medical woes involving gout, and as usual, this diva is ready to bestow some wisdom on to you to solve your problems. Don't miss out on this! 'She is a master of the mic' ***** (ScotsGay.co.uk). 'This is three-dimensional fun' (Skinny).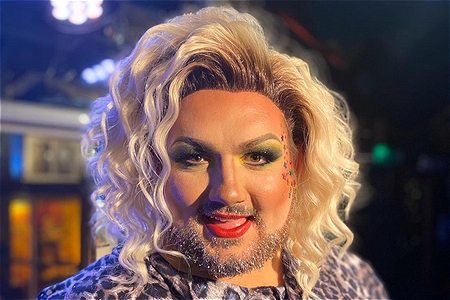 Twitter