Martin Bearne's Mixed Ability Jokes
Thursday 1st January 1970
Show time: Various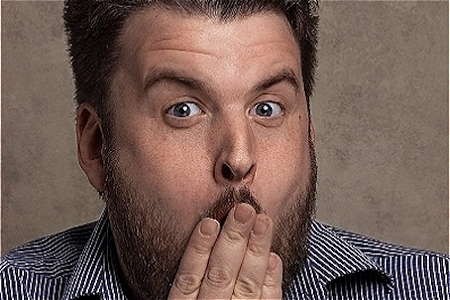 What happens when your deeply personal fringe festival show about childhood trauma doesn't win any awards? do you just go back to telling jokes?
The answer is yes. Yes you do. Begrudgingly.
Join Scottish comedy circuit regular, two time Scottish comedian of the year finalist and semi-finalist of British comedian of the year, Martin Bearne, as he explores what makes him funny while actually also being quite funny in the process. Probably. Your mileage may vary.


As seen on BBC Scotland's The Comedy Underground and as heard on BBC Radio Scotland's The Good, The Bad and The Unexpected with Mark Nelson.