MIKEY MOTION: HELFY!
Tennent's Laughter Lounge @ Tennent's Bar
From Friday 29th March 2024
Show times from 9:00pm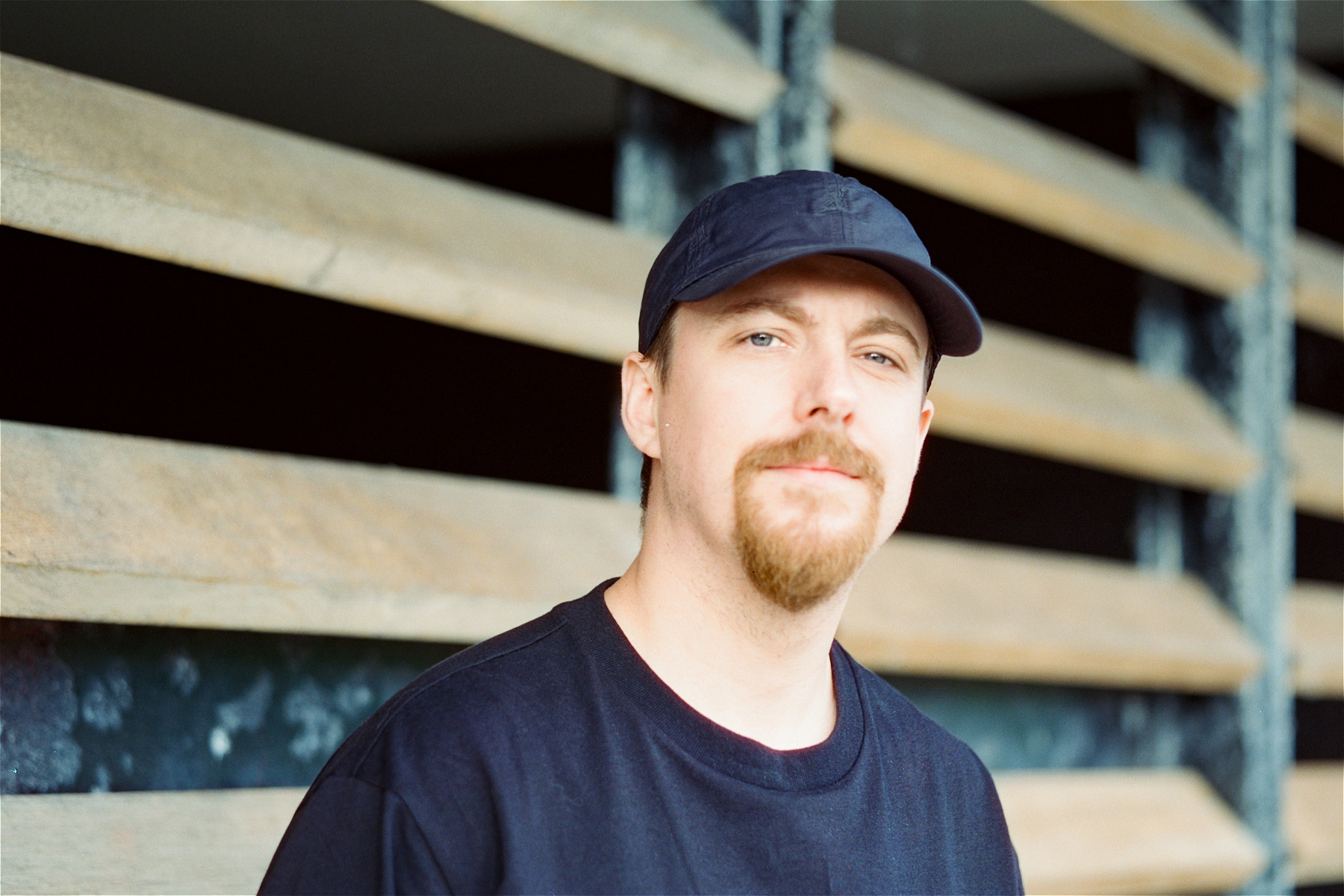 Mikey Motion takes us on a journey with electric energy throughout, packed full of silly, playful punchlines and honest humour. He's trying to live a new life sober and coming to a lot of realisations from his hedonistic past. This show is a hybrid of his Edinburgh Fringe show 'BTW, I'm sober now, OK!' mixed with new bits and new jokes.
*BBC NEW COMEDY AWARD SHORTLIST 2023*
"Some of the best comedic talent, Scotland has to offer" – BBC
"Sharp as a razor"
'Rising star of Scottish Comedy"
"More likeable than, Kevin Bridges"
– Breakneck Comedy