Manson Family Friendly
The 13th Note
Thursday 16th March 2023
Show time: 9:00pm (Doors open: )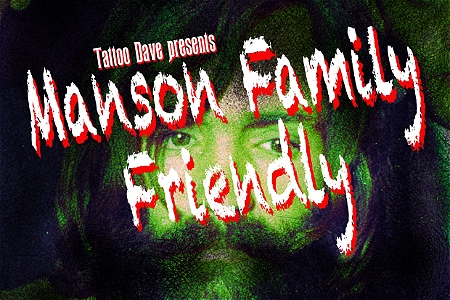 Three of Scotland's most provocative comedians come together to push the boundaries of decency, taste, and dark humour… for your pleasure.
Craig Scott, Peter Bell, and Sean Chalmers promise to take you on an intense ride, with thier wild, twisted, and deeply clever material, and guarantee you'll be talking about this night for a long time.
Hosted by Tattoo Dave, a rising star in the UK stand up scene, make sure you get your tickets quick for this unique night!
This event is NOT for the easily offended!