Louise Atkinson: Mates
Van Winkle West End
Sunday 24th March 2024
Show time: 8:30pm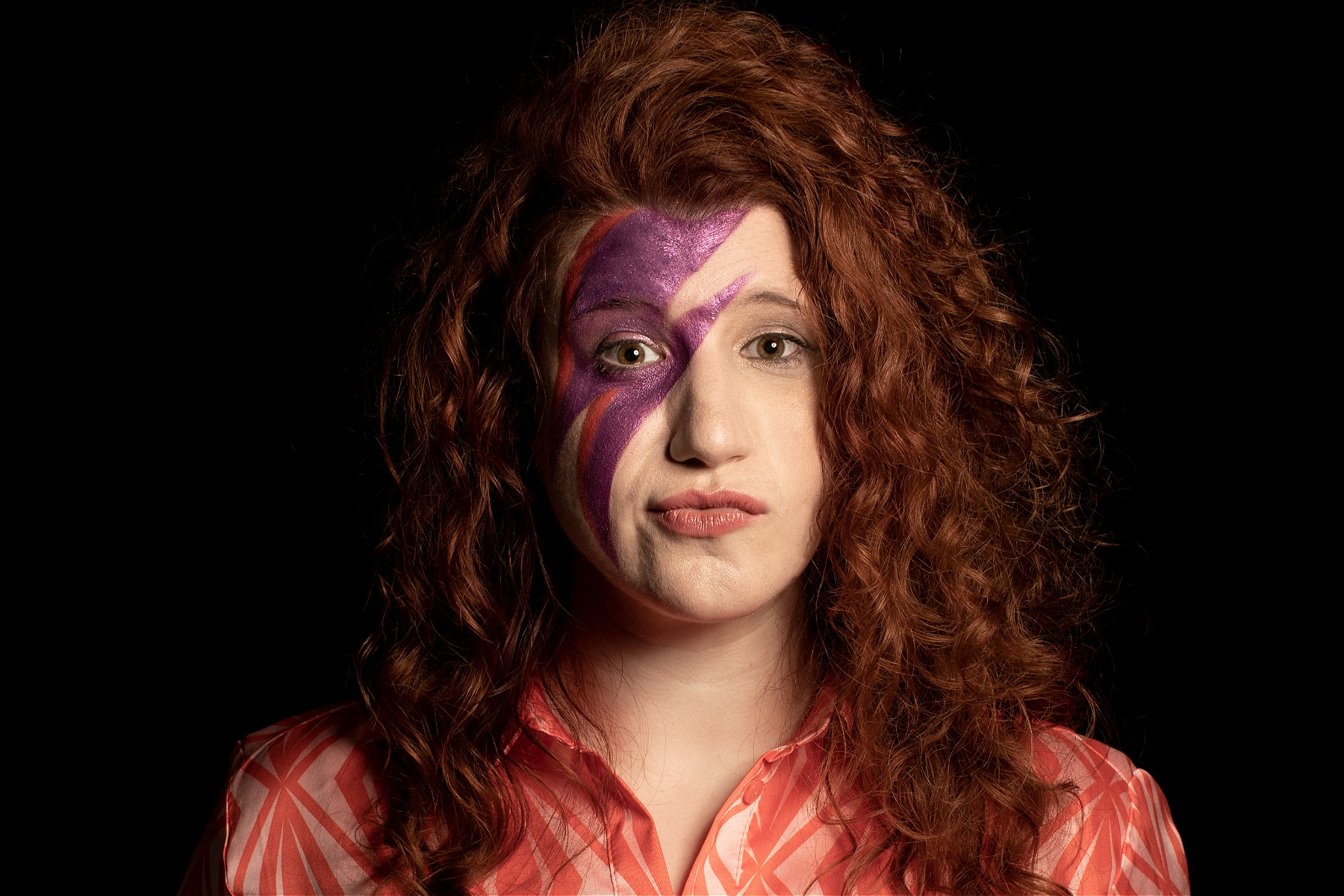 Come and watch Louise's award-winning, debut show all about friendships.
Love your mates but they're a drunken liability? Same, mate. Listen as Louise tells us about her mates. The good, the bad and the ugly – Though the less said about Pete, the better.
Winner – Amused Moose Best Debut Show.
Nominee – NextUp Biggest Award in Comedy
Nominee – Comedians Choice Award
'Doesn't stint on the Jokes' – The Scotsman
'Immaculately structured anecdotes, incisive observations & Great Jokes' – The Wee Review