LONGHU AAARGH MY HUSBAND IS A COMMUNIST!!
The Griffin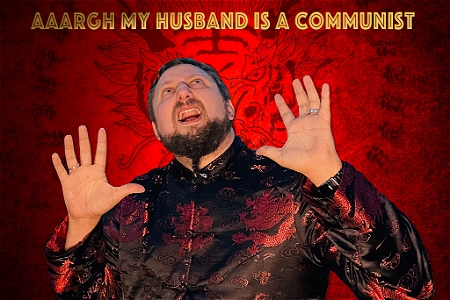 A headliner in both China and the UK. He will delight you with anecdotes about growing up gay and living in China that are so bizarre you'll swear they were made up, whilst he … swears.
Featuring aggressive, offensive and downright linguistic comedy, LongHu will also sing a sea shanty you'd never expect.
"Unmissable, must see." – The Beijinger
"Comedy from the heart, very funny." – Danny Posthill.
"Yup, he is fantastic." – Breakneck comedy