Kieran Hodgson: Big In Scotland (WIP)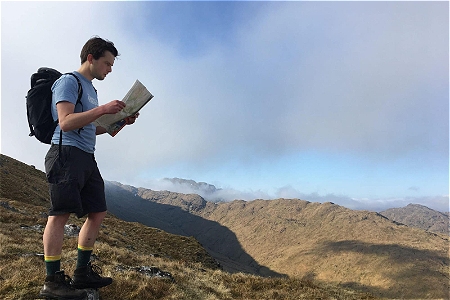 In 2020 the world changed forever, as Kieran Hodgson moved to Scotland. Since then he's climbed mountains, learned Gaelic and made not a single new friend. He's a stranger in a strange land, who gets stopped in the street because of the Scottish sitcom he's in. So does a useless Englishman have a future in what could soon be the world's newest country?
Join the character comedian, briefly-successful internet impressionist and three-time Edinburgh Comedy Award nominee for an hour that aims for nothing less than a total redefinition of the entire United Kingdom. Just before it ends.