Kaye Adams: How to be 60 Live!
Oran Mor
Tuesday 21st March 2023
Show time: 7:00pm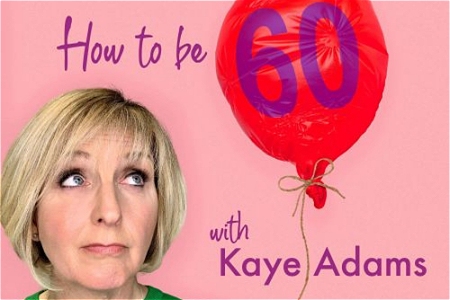 There isn't much that scares Kaye Adams.

National TV? Controlling a panel of Loose Women? Easy.

Live Radio phone-in show? Like falling off a log.

Approaching 60 though.......WAAAHHHHH!!! That's terrifying!!

However, with the help of her filter-free friend Karen, some well known guests and most importantly, YOU, she might just learn.... How To Be 60.