KARL SPAIN: WELL, WHAT DID YOU EXPECT?
Stand Comedy Club Glasgow
Saturday 23rd March 2024
Show time: 8:00pm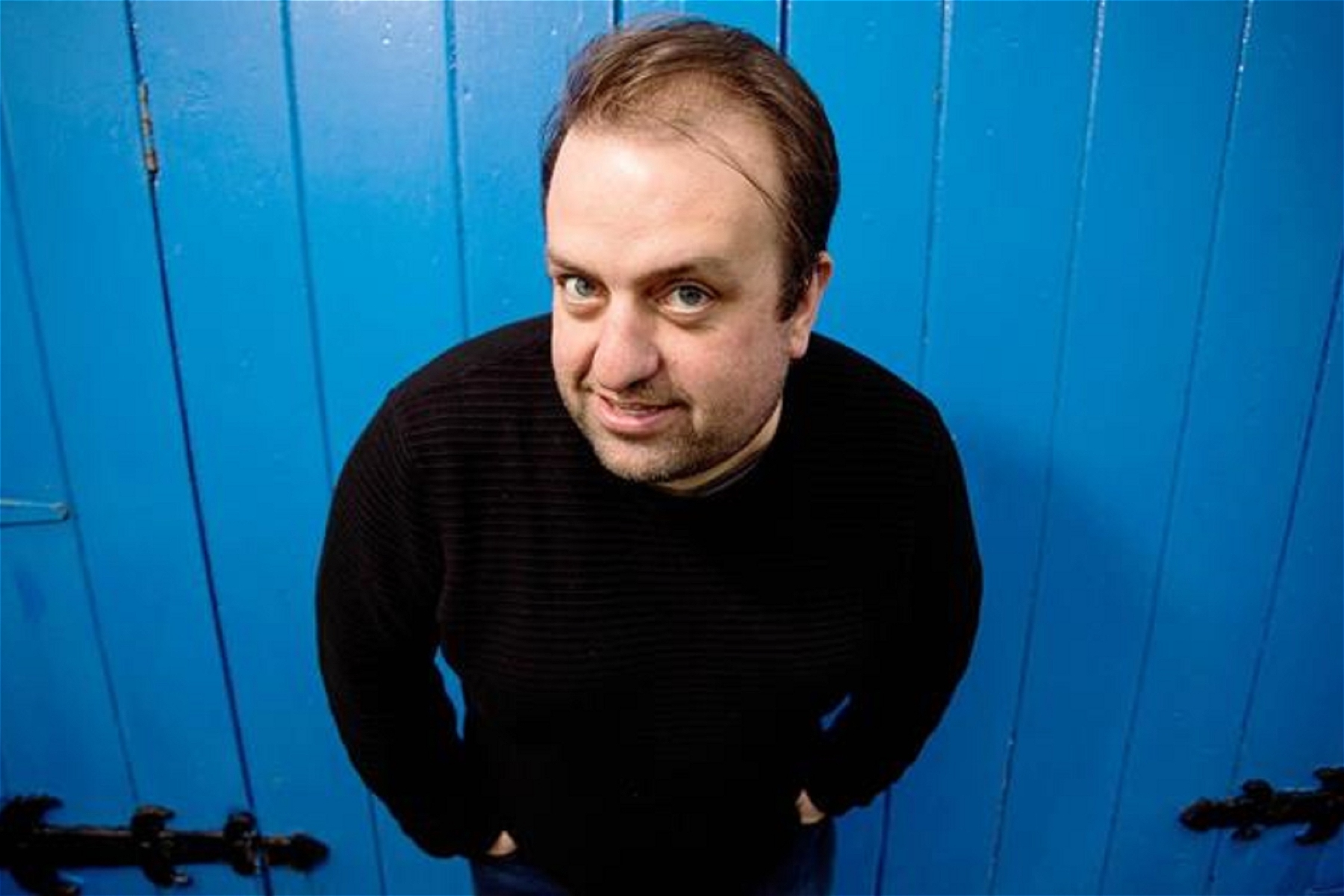 In 2022 Karl Spain did SIXTEEN sold out shows in the Hydro in Glasgow. Now if you are being a little picky , you might point out that they were Kevin Bridges gigs and that I was only the support. Anyway my show is just what you've been waiting for it is not only hilarious but they money I make from comedy I use it to make the world a better place.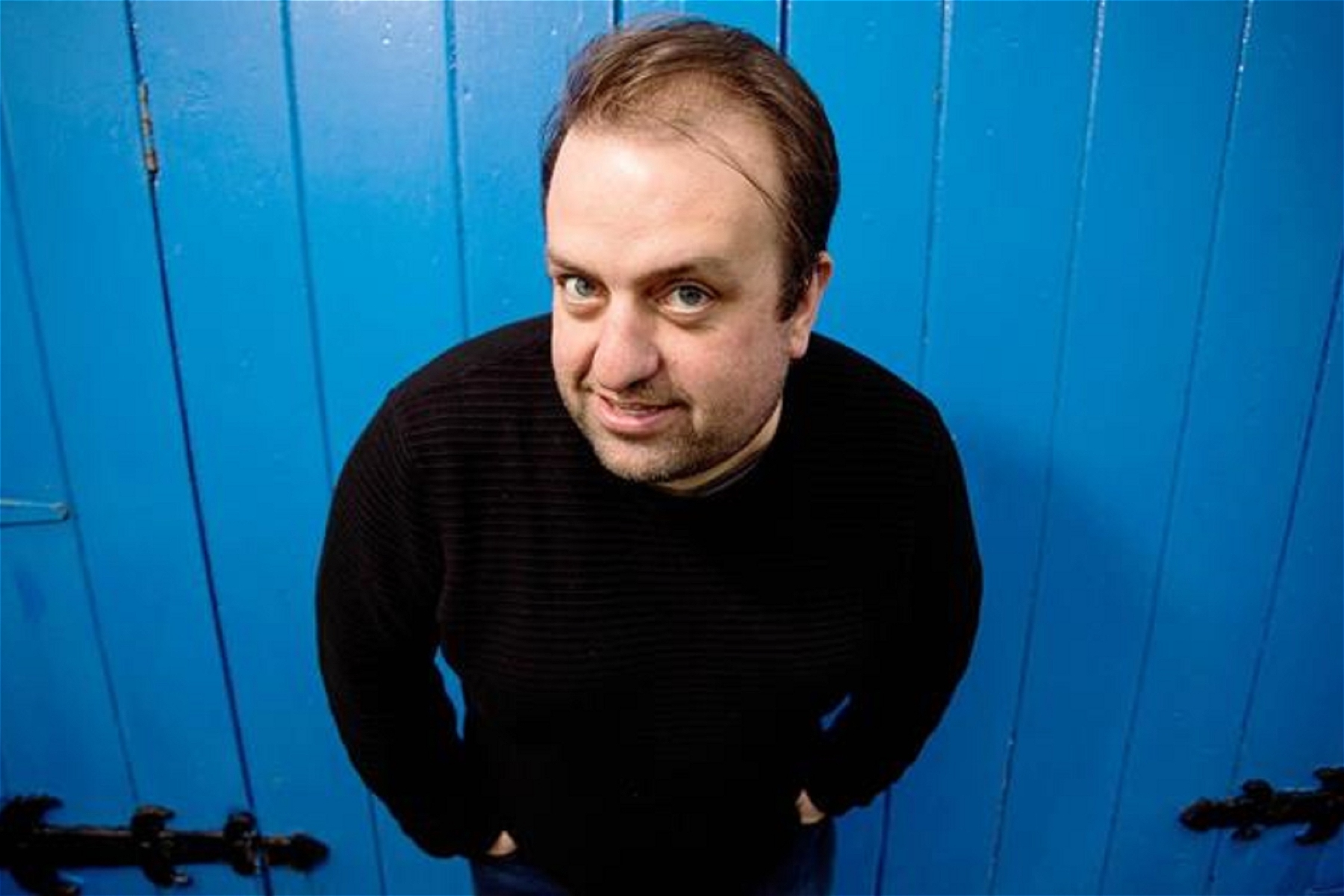 Visit website