JOHN AGGASILD: SPRING/ SUMMER 2023
Van Winkle West End
Saturday 25th March 2023
Show time: 5:30pm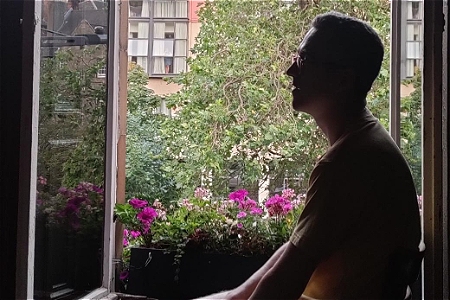 Quick vibe check of new bits from a "natural performer" (Fringe Monkey) and "master storyteller" (A Rich Comic Life).

Don't think I could put it better than this tweet I saw by @123db_GEEK following Peter Kay's recent tour announcement

"@SkyNews Could be interesting. Imagine a whole show with new jokes? That could be worth watching but is it what his customers wants? Is that what he wants?"