Jay Lynch: Go Tobann
Van Winkle West End
Sunday 17th March 2024
Show time: 7:15pm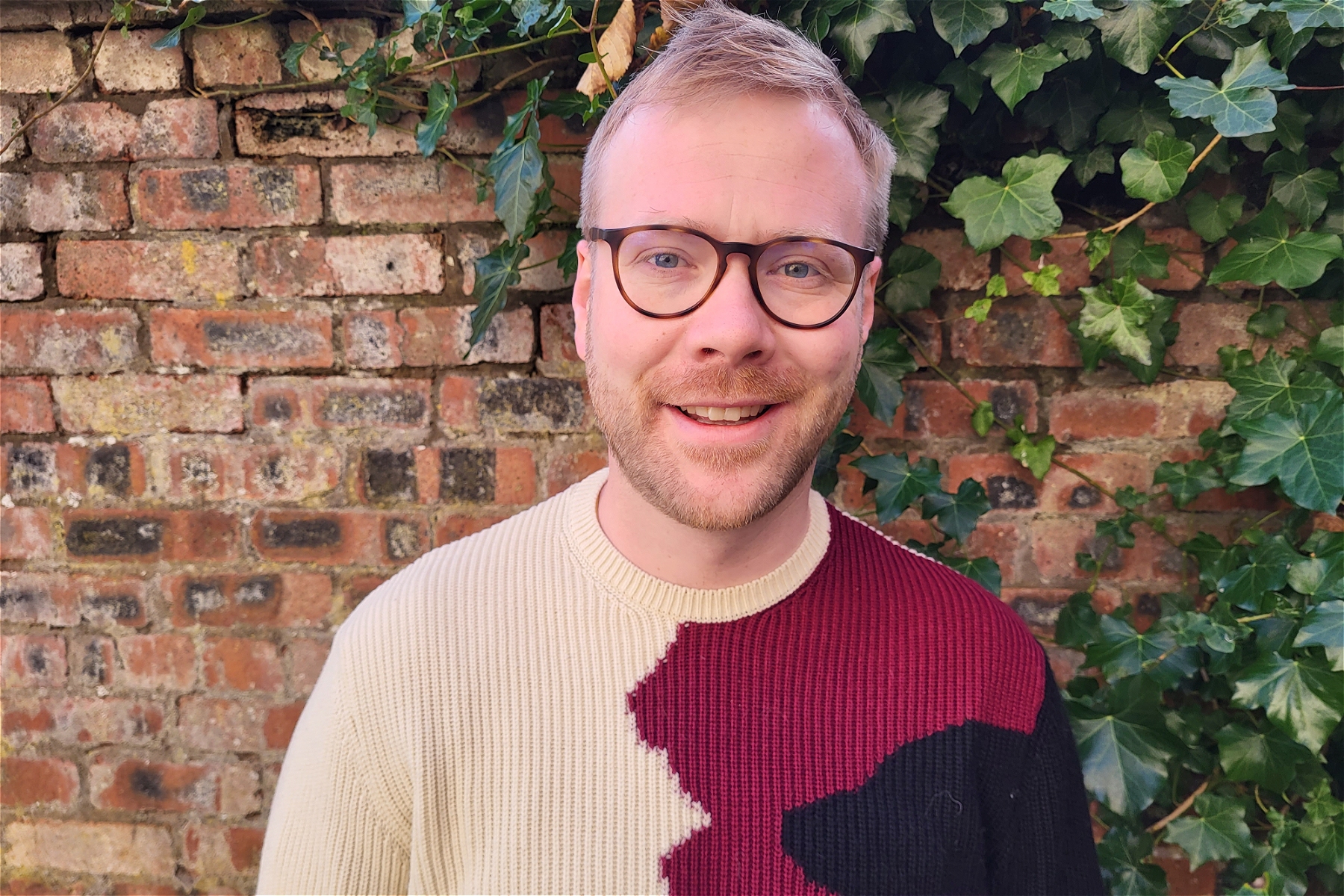 From the Seanchaí to Terry Wogan, the Irish are great at telling stories. Jay Lynch is no different. Join Jay on St Patrick's Day for a celebration of the frivolity of life and the sudden changes that stop you in your tracks.
Go Tobann translates as "suddenly" and is one of the most well known phrases in the Irish language; mainly because a nun forced everyone to learn it for their exams. Jay explores moments that turn life on its head and finds the humour in even the darkest moments.
Jay has established himself in Scotland over the last few years and performs all over the country. Exploring everything from death to dogs, Jay will keep you laughing with solid jokes and his trademark charm that has seen him perform regularly at The Stand's famous 'Best of Scottish Comedy' night.
"Big laughs big energy."- The Stand