Giggles From Glesga
Tennent's Laughter Lounge @ Tennent's Bar
Friday 29th March 2024
Show time: 7:30pm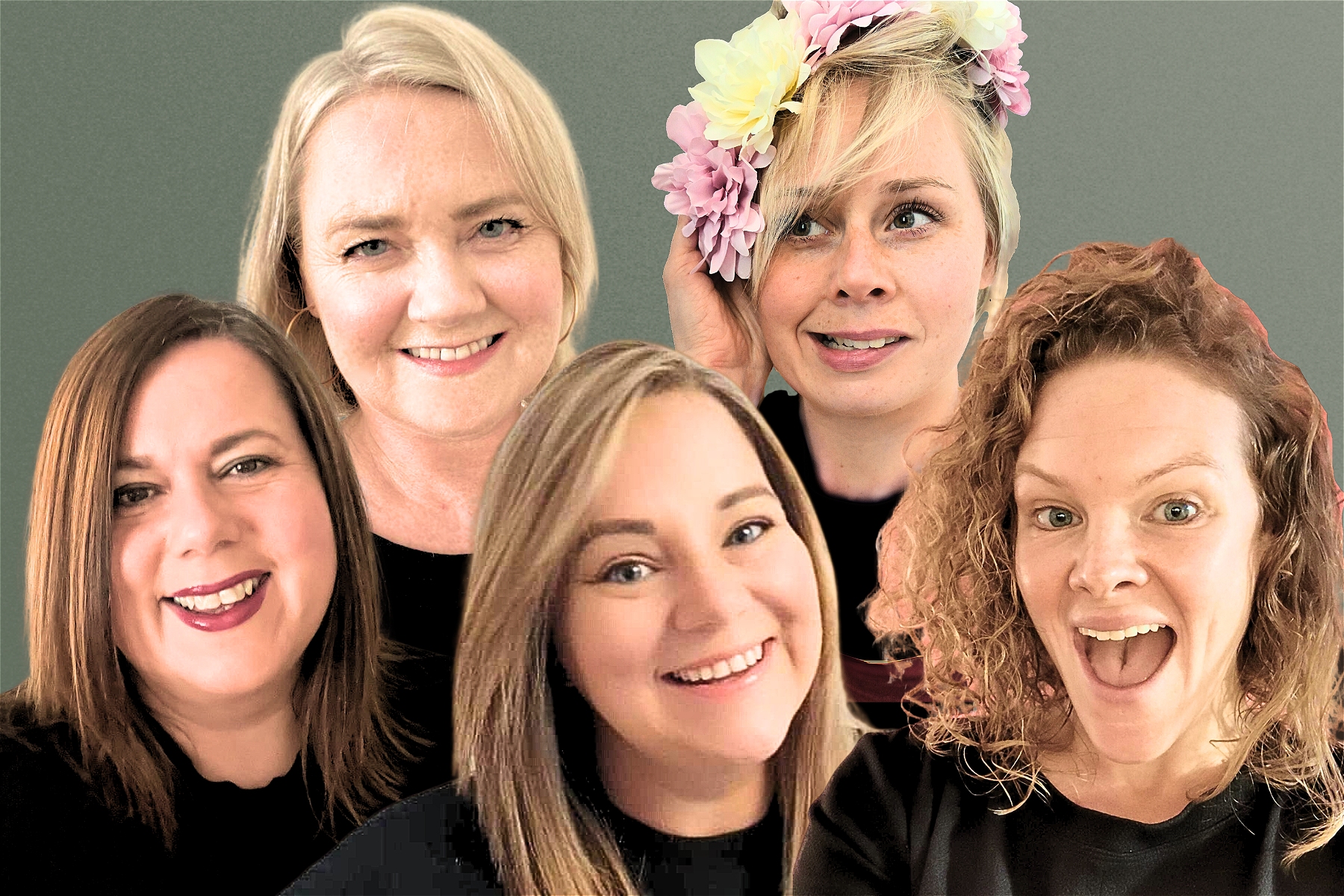 A good old Glesga hullo to you! We invite you to join us as we make our Glasgow Comedy Festival debut – in a basement under a popular Glesga west end pub. Could we BE any more Glaswegian?
We are all proud and delighted to bring to you our compilation show with very funny femmes who originate from across Europe and span four decades (yikes!). While we share a common home, we bring five very different perspectives, comedic voices, musical talent and hilarious stories reflecting on life as a woman in Glasgow.
We have something for everyone and all welcome!
Giggles From Glesga debuted at the Edinburgh Fringe Festival, travelled to the Women In Comedy Festival in Manchester, and will be at the Leicester Comedy Festival in 2024.