Gabriel Featherstone: Curse of The Black Seal
Van Winkle West End
Saturday 30th March 2024
Show time: 1:00pm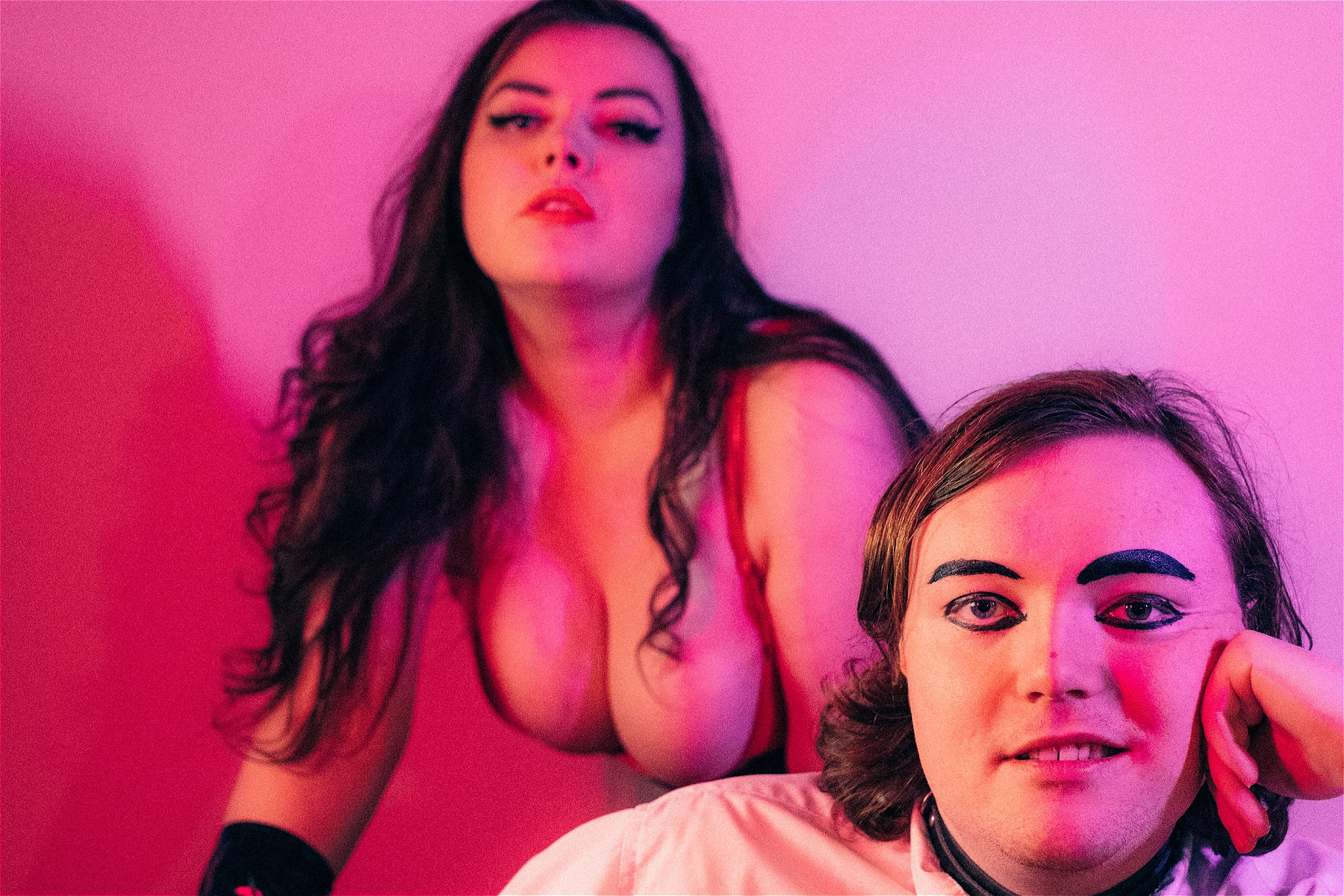 "Wild, inventive comedy for fans of Emo Philips and Nick Lutsko." – Chris Thorburn, Breaking The News.
"The worthy heir to a noble line of fringe-dwelling loons" – Rob Wringham, New Escapologist
Winner of one twenty-fifth of three Scottish Comedy Awards and one eleventh of a Reykjavik Fringe Award.
Seaglass Beach (a gothic cabaret singer and burlesque artiste) and Gabriel Featherstone (a stand-up comedian who wrote a viral tweet about Tinky-Winky's sex life) present Curse of The Black Seal: an occult self-help comedy musical!
What is the Black Seal? Do mythological ocean monsters make effective therapists? And is it possible to thrive and survive in a world where there is no Shrek 5? The truth may be far stranger than you could ever fathom!
Music produced by Lawrence Tucker.