Derek Johnston: A horrifying glimpse into the mind of an adult. PT.3.
Van Winkle West End
Sunday 2nd April 2023
Show time: 4:20pm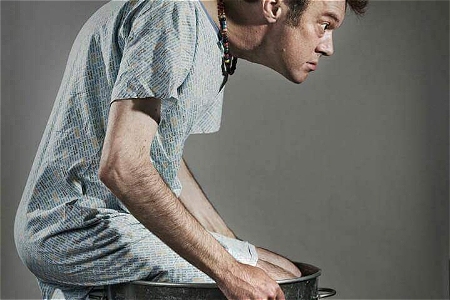 After sell out shows at the Edinburgh Festival Fringe, Derek Johnston has decided to inflict his unique form of damage on the Glasgow International Comedy Festival at long last. A veteran of the comedy circuit of some twenty years, he's back with a brand new show that's funnier and a bit weirder than ever before. Welcome to A Horrifying Glimpse Into the Mind of an Adult. Pt3. Come along, bring your least favourite friends and children and let's have a look at adulthood, and why there wasn't a Pt1 or Pt2.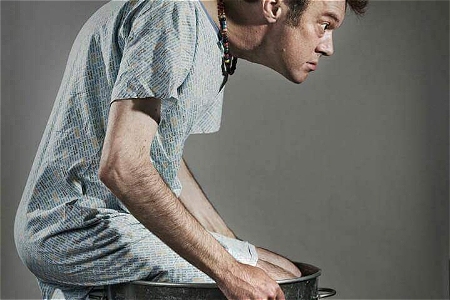 Facebook