David Bratchpiece: Almost 50
Van Winkle West End
Friday 15th March 2024
Show time: 7:15pm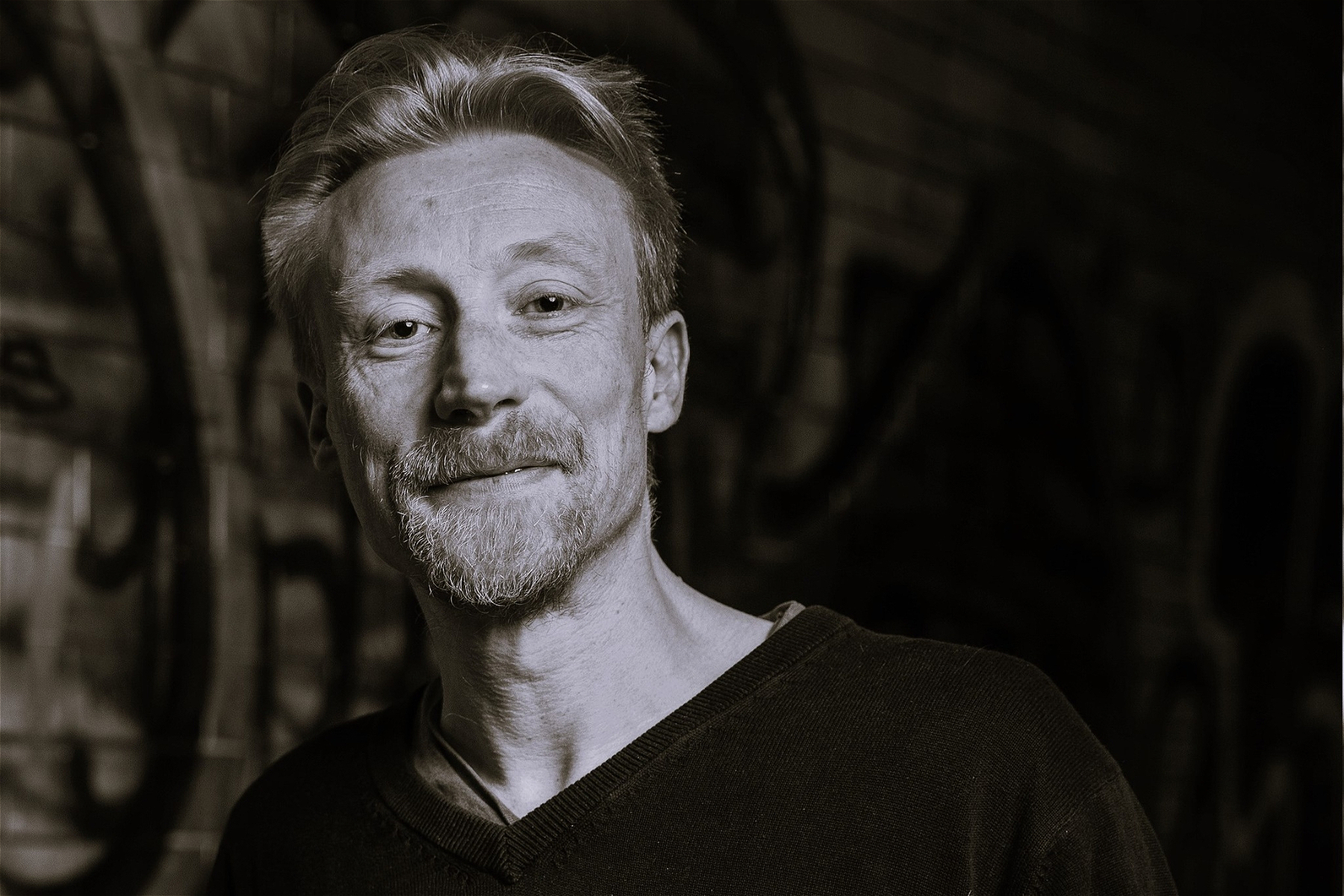 A Generation X memoir. Join David as he reflects on a life less ordinary (so far).
The dreaded half century is looming just round the corner for David Bratchpiece, forcing him into a reflective mood.
Join him as he looks back on some unusual adventures, from growing up in a family of comedians, surviving the 90's, managing the most famous nightclub in Scotland, marrying hundreds of people (as a celebrant), publishing a best-selling book, losing his marbles, getting them back again, and lots in between.
A comedy show that finishes at a reasonable hour and has a well-stocked bar. Everything a Gen X'er could hope for.
"Great wee stories" Herald
"Great observational stuff" Edinburgh Evening News
"Clever, well thought out gags….excellent work" Chortle