Comedians & (Similar to but Legally Distinct from) Dragons
Ivory Blacks
Sunday 17th March 2024
Show time: 9:00pm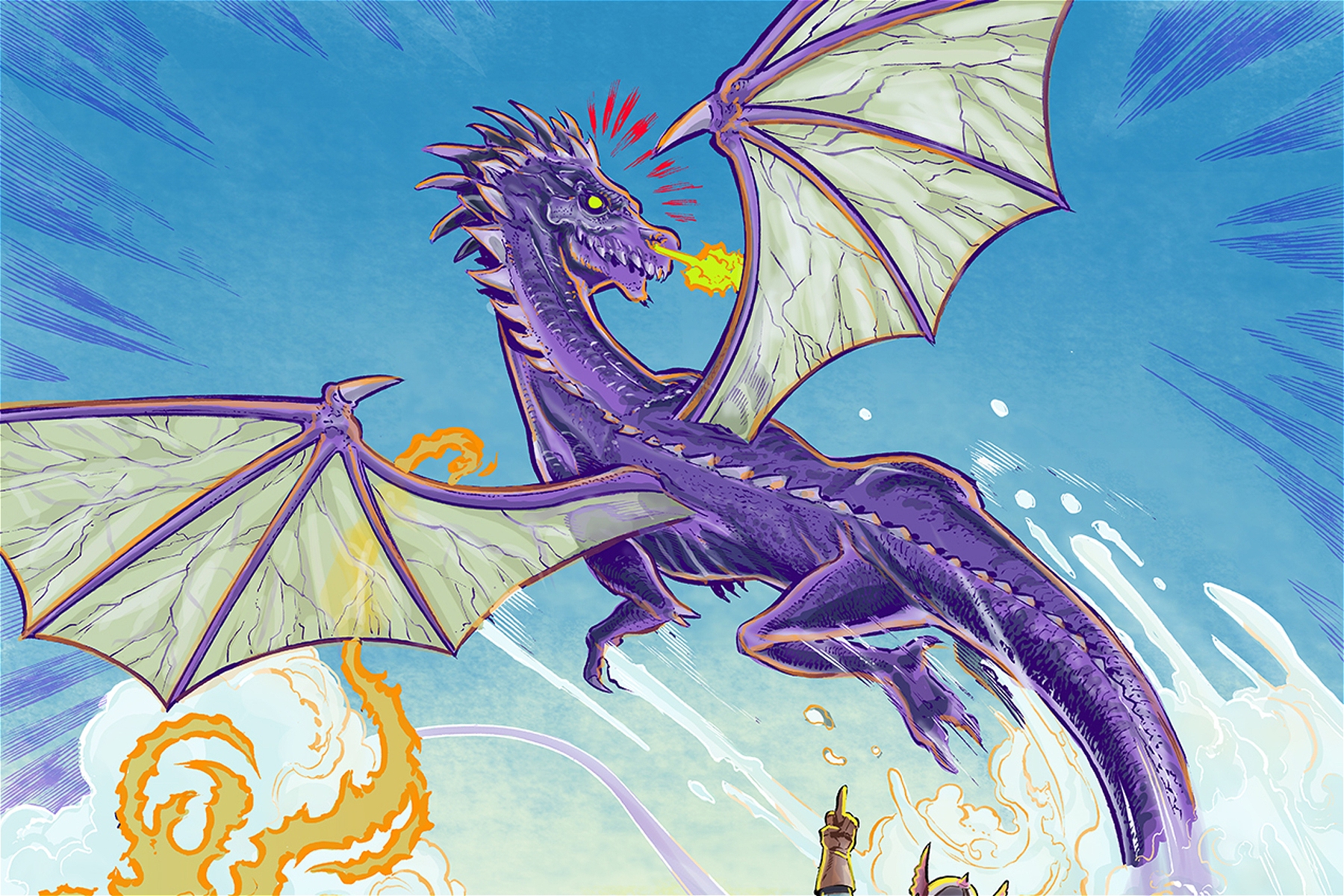 Join 3 comedians who almost certainly have no idea how to play Dungeons & Dragons, as they attempt to go on a live fantasy adventure!
Questing ain't easy however, especially when the audience can change the outcome of dice rolls. Will our adventurers survive? Based on previous audiences, almost certainly not!
No knowledge of D&D or anything like it required (rules lawyers absolutely welcome though). So come and watch some ridiculous fantasy characters make some very poor decisions!
——
'… one of the best RPG-structured improv comedy shows I've seen this year.' -⭐⭐⭐⭐ Edinburgh Reviews
'Stuart Kennedy chorales a group of unsuspecting comedians into completing a mission with many jokes along the way.' – ⭐⭐⭐⭐ Distractify
'…gets the balance between free-form comedy and a fantasy game with rules exactly right. Silly fantasy fun.' – Starburst Magazine