Casey Patmore and George Anderson: Big, If True
Van Winkle West End
Sunday 24th March 2024
Show time: 2:15pm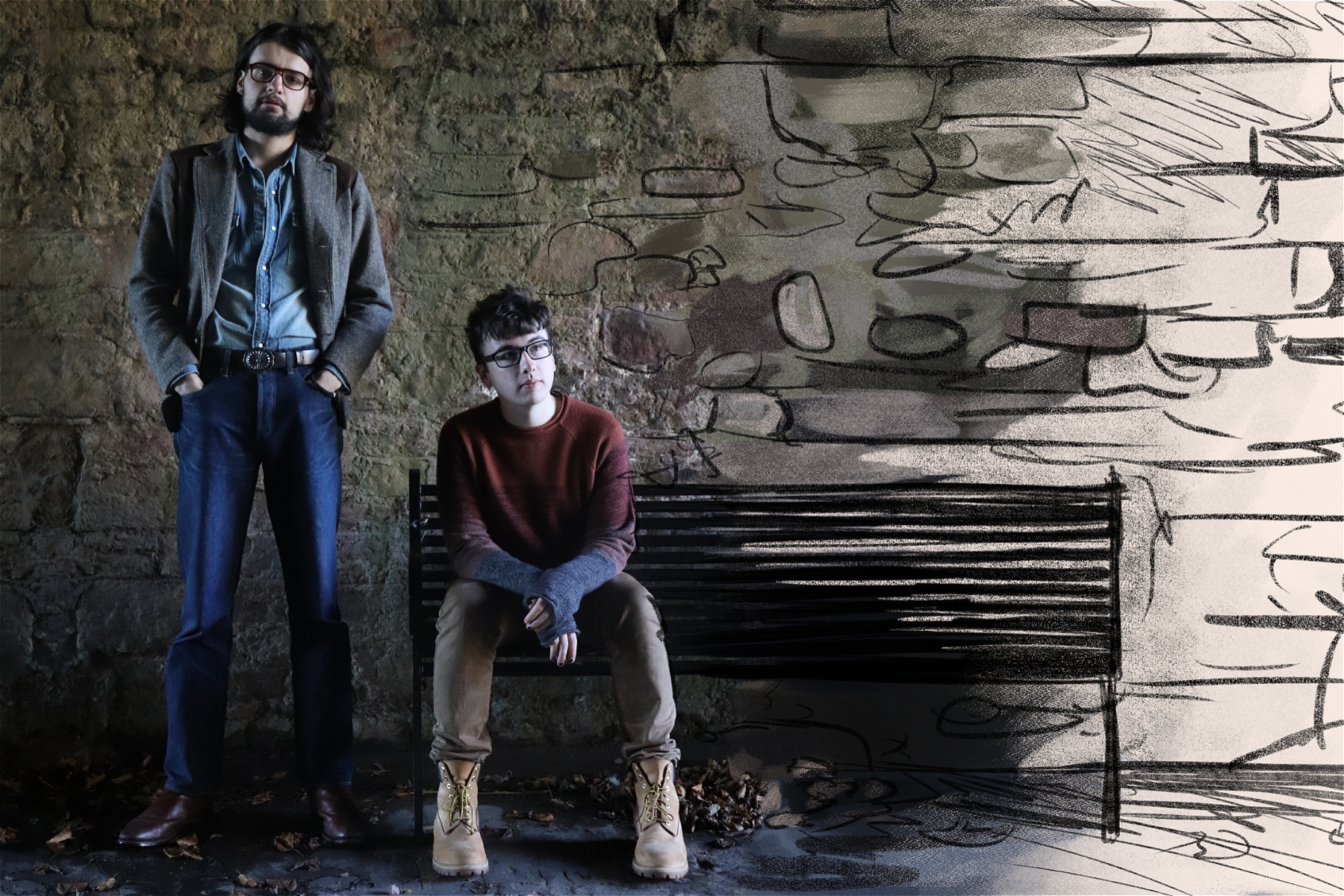 Could it really be..?
Offbeat comedian Casey Patmore (Semi-finalist "So You Think You're Funny?"), and the most surreal thing to come out of Texas since Texas itself, George Anderson, are doing a show together?! Join two new acts coming straight from their appearance in the Edinburgh Revue 4-star Fringe show (BroadwayWorld) for a brand new split hour of comedy that has so-far been described as "happening at the Glasgow International Comedy Festival" and "surprisingly dense on chicken material".
Two comedians, one microphone, one hour of fun you'll remember for the rest of your life. Big, if true.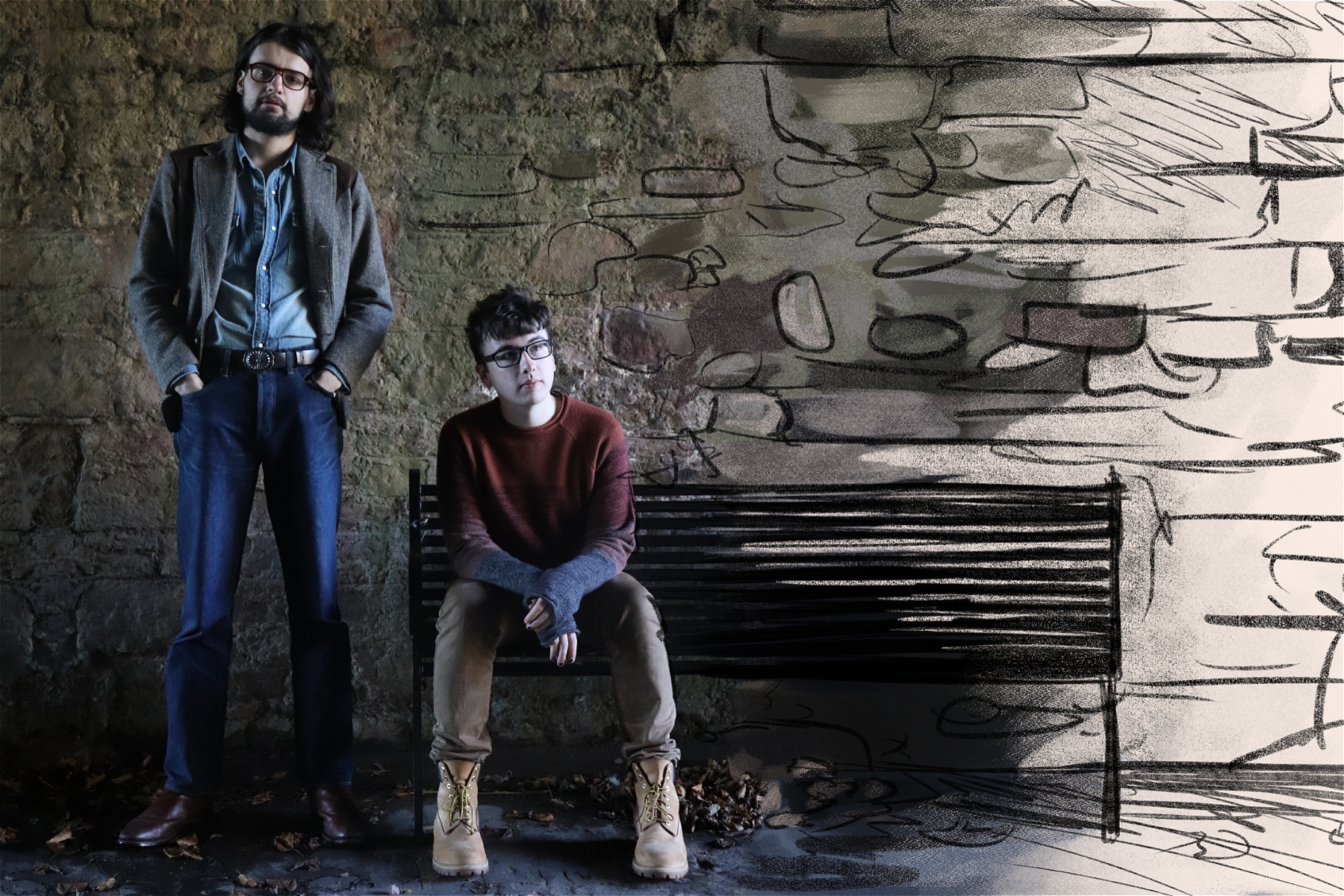 Instagram