John Mostyn: Bawbag
Van Winkle West End
Tuesday 26th March 2024
Show time: 8:30pm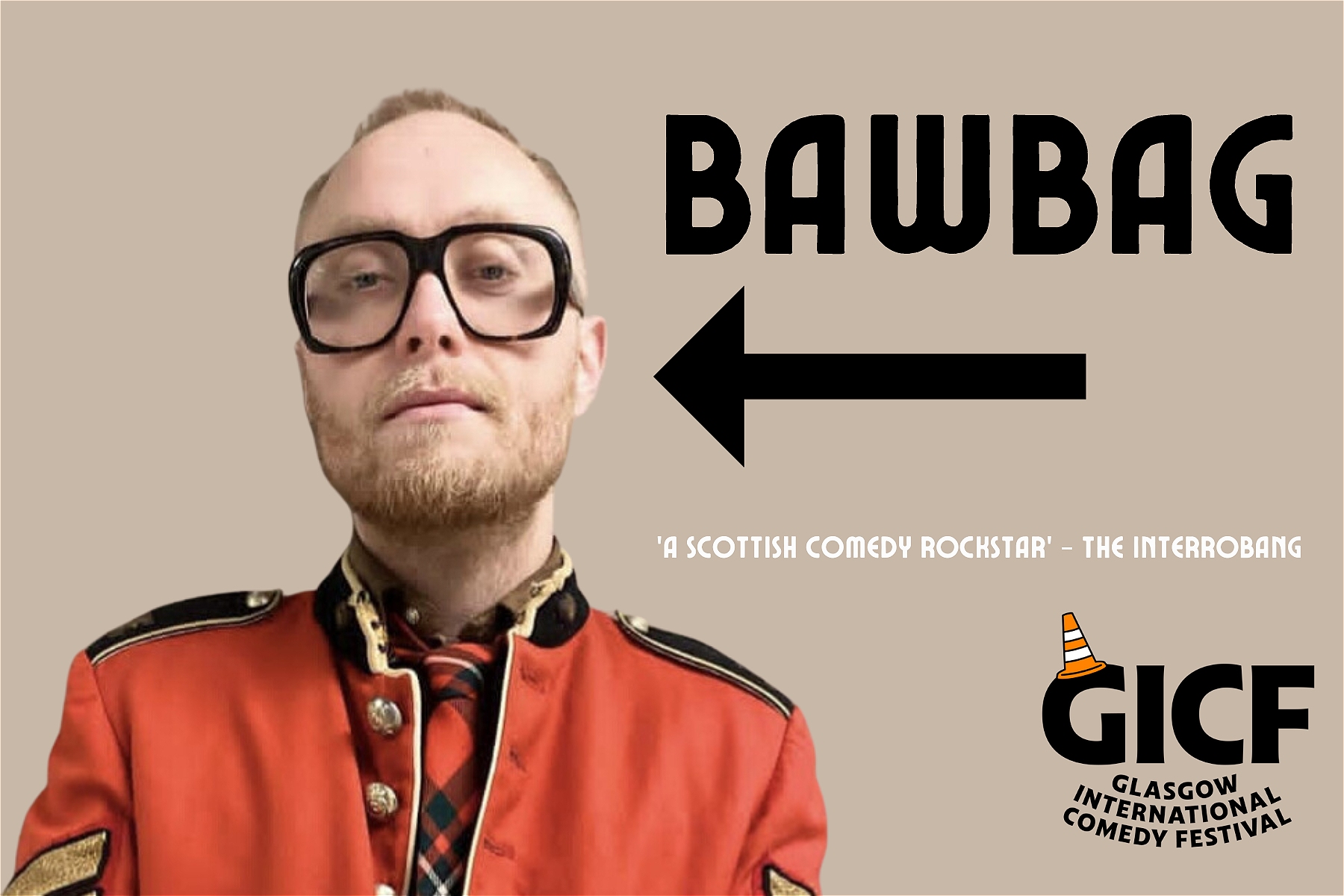 A chance encounter* with a Glaswegian detective in Canada who calls John a 'Bawbag' leads John on a journey of self discovery to answer the question he has always wondered 'am I a bawbag?'.
'Bawbag' is the story of how John Mostyn went from Scotland to Canada, alcoholic to sober, deadbeat to athlete.
A stand up/storytelling show that tackles addiction, mental health, growing up in Glasgow and starting over and over and over again.
*John was visiting** a Toronto jail
** arrested for mischief and taken to