b i r d
Drygate Peaks Bar
Tuesday 26th March 2024
Show time: 7:00pm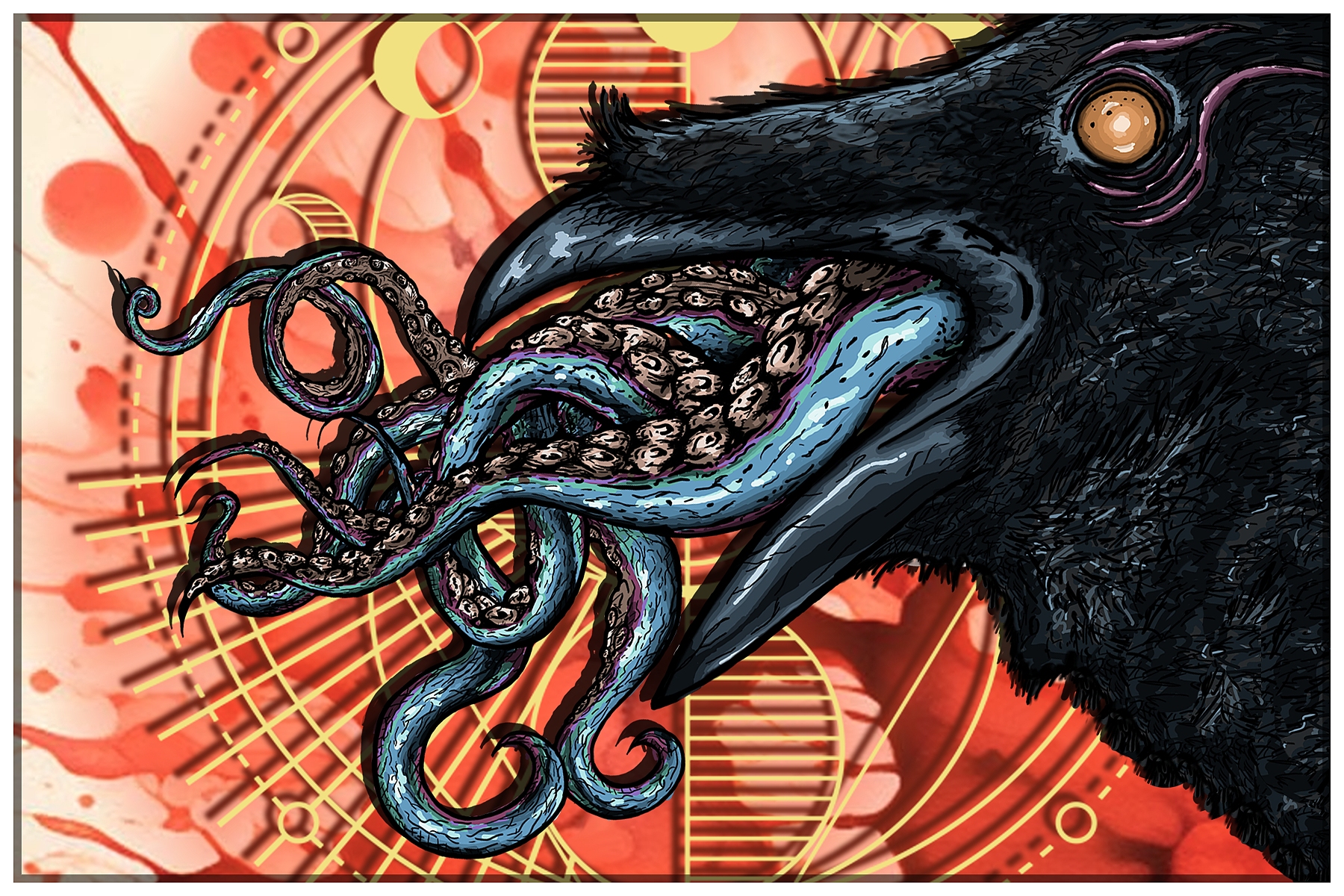 We thank you for your interest in visiting the Infinity-Gate Exotic Bird Sanctuary and Scientific Discovery Enrichment Facility; one of the country's largest avian conservation and vivisection centres!
Now extending one hundred and sixty storeys and three and a half miles straight downwards in a labyrinthine pit of medical grade steel, we boast a collection of over three hundred and twenty thousand birds to enjoy during your stay, including our beautiful ostriches; [REDACTED]; the ever-popular Man-Penguin and, of course, [REDACTED], as well as a variety of events, displays and blood-rituals certain to delight and amaze the entire family!
The staff, management and ever-thrumming entity that lies at the heart of the Infinity-Gate Exotic Bird Sanctuary look forward to welcoming you – and your flesh – to both our centre and to our family very, very soon…
Have a bird-tacular day!