Alex Franklin: Girl Code (WIP)
Van Winkle West End
Sunday 31st March 2024
Show time: 1:00pm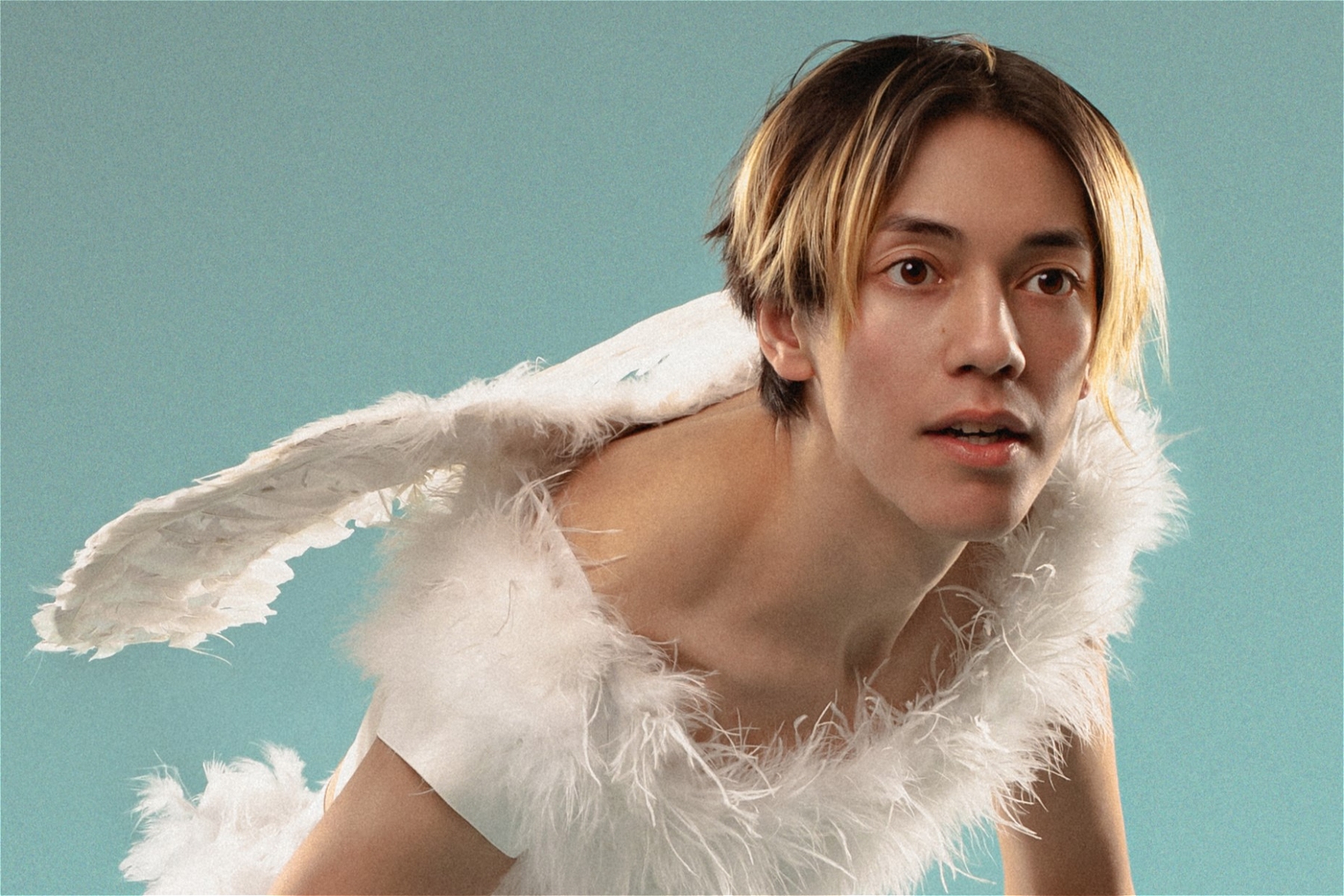 In 2024, Alex feels the most alive she's ever felt; now she wants to make you feel alive, or die trying. An absurdist, musical, chaotic, joyful show about the colours of the world becoming slowly brighter. Also being trans.
As seen/heard on Channel 4 / HBO Max / BBC Radio 4.
'Undeniably ludicrous comedy gold' **** (Entertainment-Now.com). 'Eclectic, risk-taking and inventive' (Scotsman). 'Winningly weird…this young comic is on the way up' (The Telegraph').